'Han Solo' spin-off movie loses its directors and now everything is terrible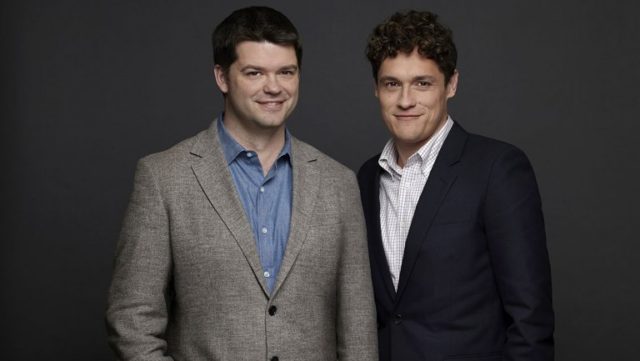 Citing creative differences, Lord and Miller have left the Han Solo movie. These two dudes were, quite frankly, the only reason I hate faith such a movie could be executed well. The two directors have made a career out of taking seemingly hackneyed and offensively dull premises and turning them into refreshingly subversive, and intelligent comedies. And now. Man.
I am…seriously fucking worried about this movie, and bummed.
Phil Lord and Christopher Miller are no longer directing the Han Solo Star Wars spin-off.

"Phil Lord and Christopher Miller are talented filmmakers who have assembled an incredible cast and crew, but it's become clear that we had different creative visions on this film, and we've decided to part ways. A new director will be announced soon," said Kathleen Kennedy, president of Lucasfilm in a statement.

"Unfortunately, our vision and process weren't aligned with our partners on this project. We normally aren't fans of the phrase 'creative differences' but for once this cliché is true. We are really proud of the amazing and world-class work of our cast and crew," stated Phil Lord and Christopher Miller.

Lord and Miller, the helmers of The LEGO Movie and 21 Jump Street and its sequel 22 Jump Street, signed on to direct the Star Wars stand-alone in July 2015. The film will star Alden Ehrenreich as Han Solo, while Emilia Clarke, Woody Harrelson and Donald Glover also star.