HBO developing 'Watchmen' series with Damon Lindelof. Don't get my hopes up, plz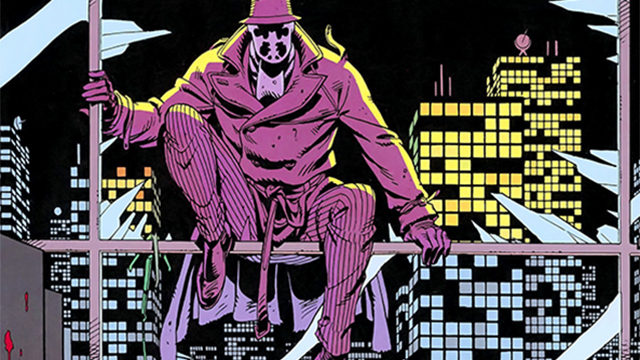 HBO is developing a Watchmen series alongside Damon Lindelof. Woah, nice. A Watchmen adaptation has always made most sense (to me) as an HBO series, or on another premium channel. As well, I've always had a problem with Lindelof, but apparently the dude more than acquitted himself with The Leftovers. So. Color me excited. Worst case Ontario, it still can't be as bad as the Snyder movie.
HBO is taking another stab at turning Alan Moore and Dave Gibbons' beloved graphic novel Watchmen into a TV series; per The Hollywood Reporter, the network is currently working with Damon Lindelof—fresh off The Leftovers—to adapt Moore's book to the small screen.

This isn't the first time HBO has tried to gamble by asking who might watch the Watchmen; back in 2015, the network was in talks with the director of the 2009 film version, Zack Snyder, for a similar project. Snyder—who recently left the upcoming Justice League after his daughter's death—isn't involved with this new production. (Meanwhile, DC Entertainment has been making its own noises about a possible animated adaptation of the book.)

The project is still just in development, and no official deals are in place; rest assured, though, that when it actually happens, we'll have an "I did it 35 minutes ago" joke primed and ready to go.