New 'Justice League' poster continues to beg us to unite the Grimdark Gang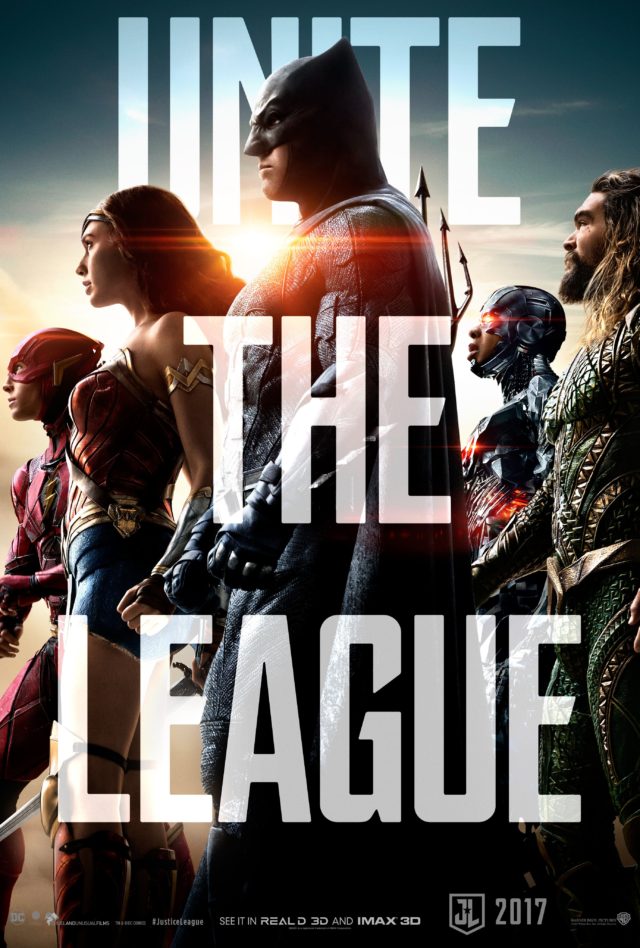 Must be a day for shitty comic book properties' posters, huh? First the Defenders. Now this poster for the Grimdark Gang.
It's a very quiet week in entertainment news, as the movie studios are all seemingly stepping aside to allow Disney to do their thing at Star Wars Celebration over the next few days. But the Warner Bros. marketing team isn't letting this week go by without throwing a tiny bone to fans of the DC Extended Universe, so they've released a teaser poster for Zack Snyder's Justice League. This poster, though…there's something strange about it.