Ubisoft Making Game Based Off James Cameron's 'Avatar'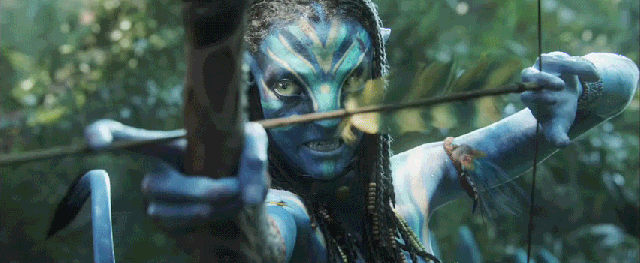 There's going to be an Avatar game. This idea is so fucking stupid that I can only imagine it'll end up working out spectacularly. That's how it goes, right?
James Cameron's largely theoretical pop culture universe built around his 2009 movie Avatar just got theoretically bigger. Massive Entertainment, Ubisoft's studio based in Malmö, Sweden, is partnering with Lightbox Entertainment and Fox Interactive to create a new Avatar game. The developer announced the project today during GDC 2017.

Ubisoft has already made one game based on the movie; Ubisoft Montreal released James Cameron's Avatar: The Game in 2009. The new game, due out for PC and consoles, will use the Snowdrop Engine, the same in-house engine as Tom Clancy's The Division. Currently, the developer has few other details to share about the project.

Cameron is currently planning four sequels to Avatar, and Ubisoft says the new game will "expand and deepen in the Avatar universe in exciting and innovative ways along with the films." A new game project is the least surprising of Cameron's plans, which already includes a theme park and graphic-novel spinoffs.

Avatar follows a group of humans colonizing a planet called Pandora, home to a species of humanoid, feline-like beings called the Na'vi. It still holds the international box-office record, having made more than $2.7 billion in theatrical release. The film's initial sequel has already been pushed from its original 2016 date to sometime in 2018. Cameron has promised that when the sequels finally arrive, they will make you "shit yourself with your mouth wide open."No word yet on whether the video game spinoffs also have fecal goals.