Netflix 'Castlevania' Series Teased With Poster Of Dracula's Castle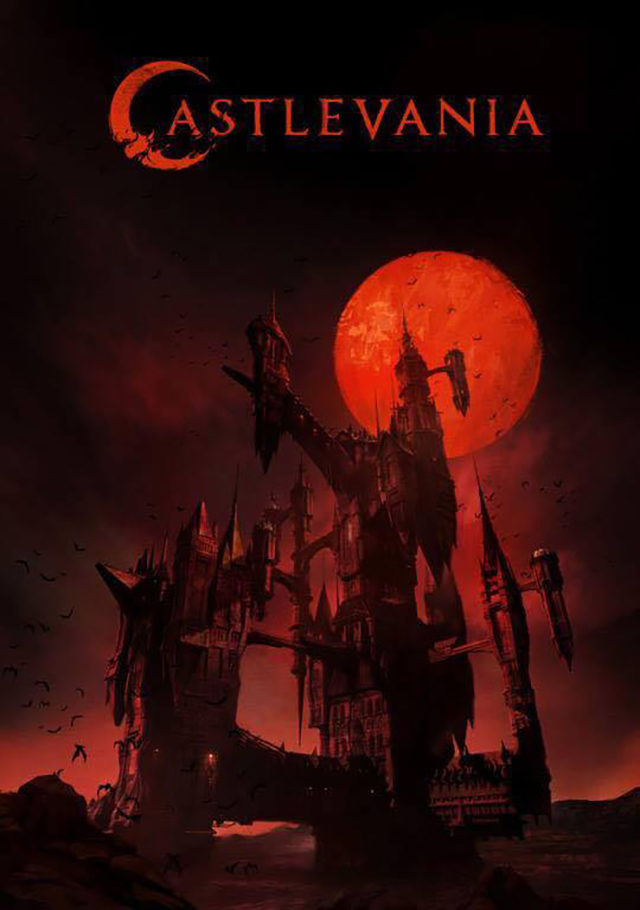 Netflix's Castlevania series already feels more concrete than anticipated. Love it.
In the game, Dracula's Castle is a symbol of the vampire's power and will collapse when Dracula is defeated. The castle does reappear in later games, however, including titles where Dracula has yet to return from the dead.

Shankar didn't say much else about the show when he debuted the poster on his Facebook page, but reiterated the show would be released this year. Castlevania is being written by Warren Ellis (Transmetropolitan, Iron Man). In December, Adventure Time executiveproducer Fred Seibert hinted on a podcast that his studio, Frederator, which owns the rights to the franchise, would be working on a show.

The last game in the Castlevania series, Castlevania: Lords of Shadow 2, was released in 2014.