Matt Reeves Exits Talks To Direct 'The Batman'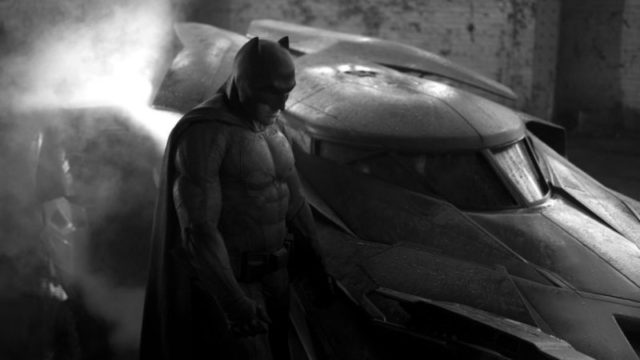 The DCU. It just, it just can't do anything right.
Just one week after it looked like Warner Bros. had found a replacement director on Ben Affleck's standalone The Batman, talks with filmmaker Matt Reeves have stalled out. The Cloverfield and Dawn of the Planet of the Apes director was quickly chosen as the replacement for Affleck after the film's star decided he didn't want to direct the movie anymore, and Reeves entered negotiations to take the helm last Friday.

Now, per THR, Reeves has exited talks with Warner Bros. The report notes that once things cool off talks could resume, but as of now Reeves is no longer looking to take the helm. It's unclear why this stalled out, but Reeves is currently deep in post-production on the VFX-intensive War for the Planet of the Apes, so it's possible Warner Bros. was intent on starting production on The Batman ASAP and Reeves wanted to take his time.

Affleck has been developing The Batman script alongside DC Comics CCO Geoff Johns for a while now, and his Oscar-winning Argo scribe (and Batman v Superman screenwriter) Chris Terrio reportedly penned the most recent draft. Contrary to speculation, Variety's Justin Kroll reported last week that all involved are happy with Terrio's draft, but again, it's possible that Reeves wanted to put his own spin on the film, which would mean he'd need more time to develop the script.

Before talks began with Reeves, Warner Bros. was reportedly considering the likes of Ridley Scott and Don't Breathe and Evil Dead helmer Fede Alvarez to direct. They certainly won't be lacking for filmmakers who want to make a Batman movie, but it's a daunting challenge working on a rushed timeline, especially when your star is also an award-winning filmmaker in his own right.