'Fargo' Is Returning In April For Its Third Season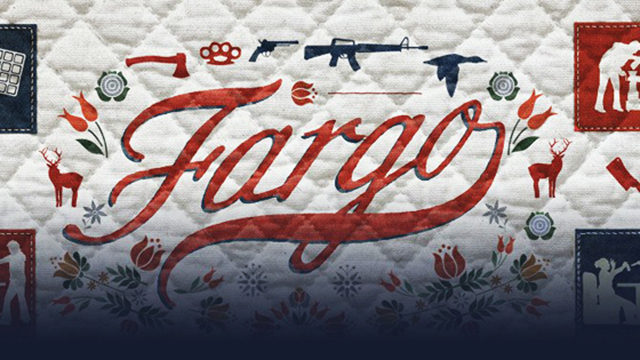 Fargo. Jesus Christ. Fargo!!! It's really returning this year, after a brutal interim where were left to roll our rocks without any sign of reprieve #S2reference. And, and now we know when it's returning. April.
Though the bright spots far outnumber the bleaker ones, FX day at the Television Critics Association winter press tour has been a bit of a rollercoaster for fans of the network's programming. Earlier today, we learned Atlanta season two would be delayed, but Donald Glover has signed an overall deal with FX. Now the executive session has yielded a bit more of that good news/bad news: Fargo season three is already in production, and will arrive in mid-to-late April. The new installment stars Ewan McGregor, Carrie Coon, and Mary Elizabeth Winstead, who were all featured in a preview clip (McGregor is sporting some seriously bad hair).

And while that's certainly heartening, we'll have to do without more American Crime Story until 2018. FX CEO John Landgraf announced the schedule shift, noting that the Katrina location for the next installment of Ryan Murphy's anthology series can set back filming. Bummer, right? But don't throw your laptop out the window yet, because when American Crime Story does return in 2018, we'll basically get both of those installments in the same year. Landgraf said the next two chapters will air within 6-7 months of each other. The Gianni Versace installment, which stars Lady Gaga as the murdered designer's sister Donatella, is already filming.