Views From The Space-Ship: Step Into The Spot Like Woo!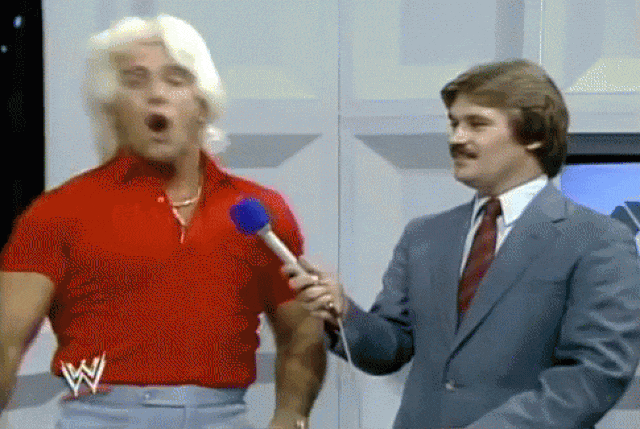 Step Into The Spot Like Woo! What's up, space-pigs. How are you? What's populating your world(s)? It's been a busy, busy week for me. I know, I know, no Monday Morning Commute. Busy Monday. So tired Tuesday that the laptop stayed in the bag when I got home. Wednesday I went to a concert. But I'm here, now! Watch me! Step Into The Spot Like Woo! This here, this right here, this right right here here? Desktop Thursday! The weekly wank-off where I show you my existence laid bare. Be it my virtualscape, my hellscape, my physicalscape. Everything and anything I've captured in the past seven days falls here.
I hope, friends. That you will. Step Into The Spot Like Woo! And share, oh please share, your own world(s) in the comments section!
—-
TBT (2015):
Lucy The Snowbeast hanging out with me as I play Fallout 4.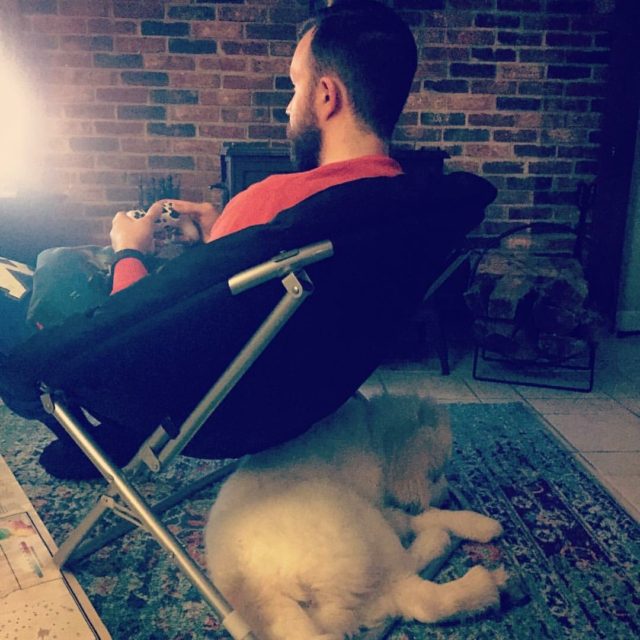 —-
Tosin Abasi
Saw Animals As Leaders last night. Too good.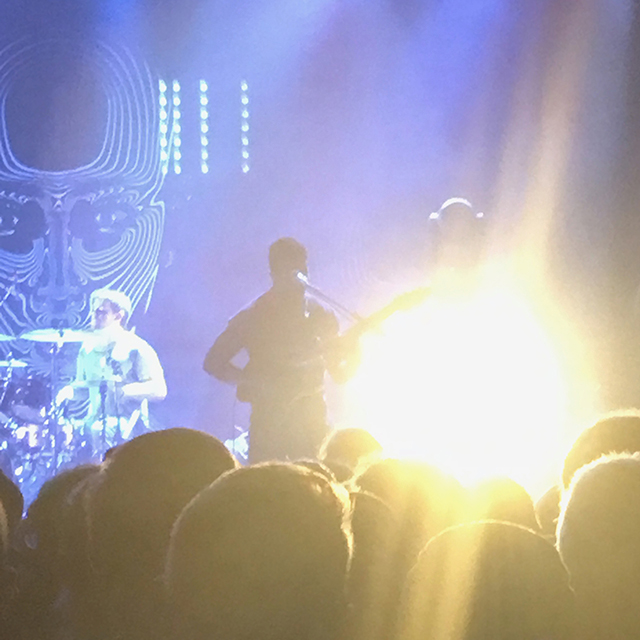 —-
Camus
A little Camusian Absurdism in these trying times.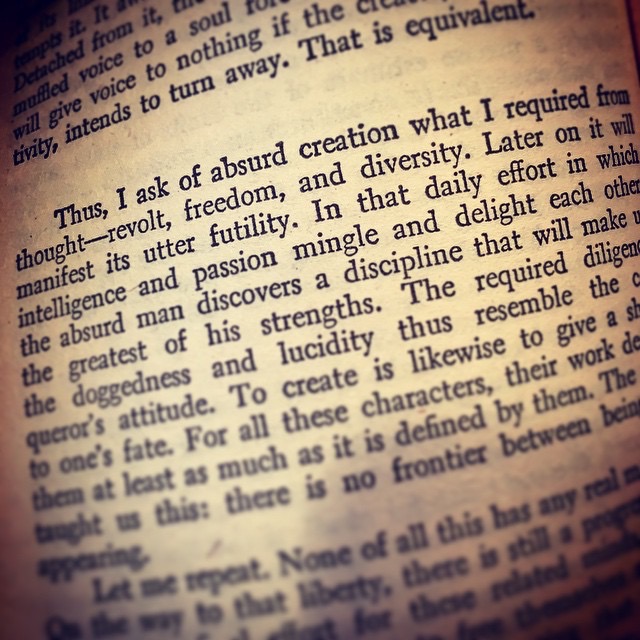 —-
Firestarter
I love the Winter. One of the reasons I oh, love it so, oh, is because we get to use our wood stove.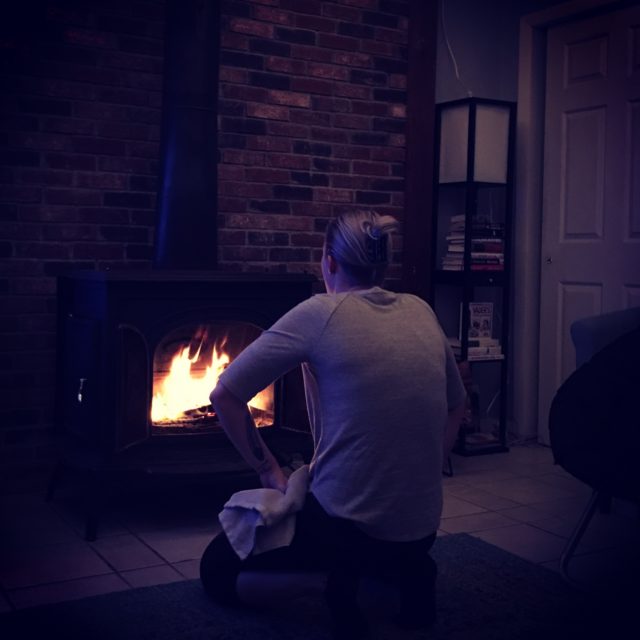 —-
Doggo Huge / Always Sunny
Our dog was raised as a lap dog. It didn't end when she grew to seventy pounds, it seems.
—-
I Don't Know
I found this in my Photos album. I don't know why I took it, or why I saved it. Here, have it.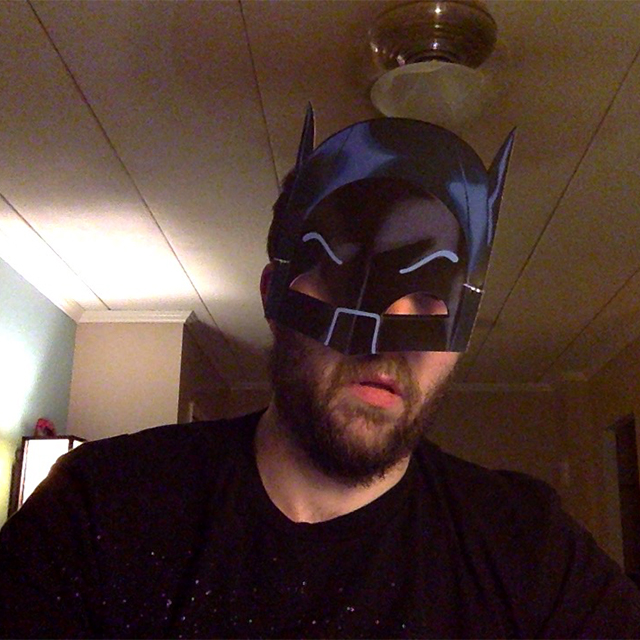 —-
That's it for me, folks. What does it look like over in your neck of the woods?