'Rogue One' Tickets Are Going On Sale On Monday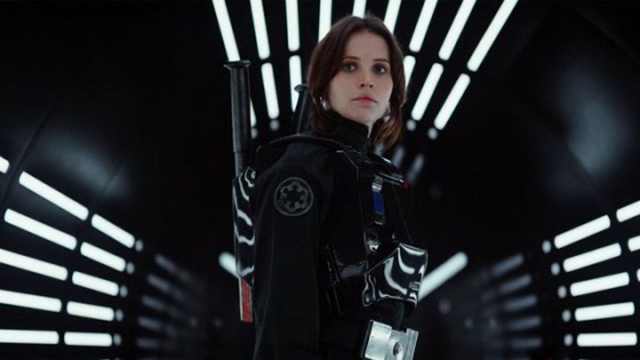 This is not a drill. This is not a fucking drill. Rogue One tickets are going on sale on Monday. What time? Some are saying 12:01 am EST. I hope that's true. I hope!
If you've spent the Thanksgiving holiday unable to concentrate on enjoying time with your friends and family because you had no idea when tickets for Rogue One: A Star Wars Story would go on sale…we're here to ask if you're okay. No judgments here. We love you. Really. Are you okay? For real.

But now, you can rest easy because we now know when Rogue One tickets will be available.

According to the official Star Wars Twitter feed, you'll be able to purchase your tickets on Monday, November 28, 2016. No exact time of the day is specified, but I do remember that tickets for Star Wars: The Force Awakens were available in the evening in North America the first day they went on sale. I also remember every ticketing site on the internet crashing under the deluge of people trying to snag tickets, which hopefully won't happen again.

UPDATE: Tickets are going on sale at 12:01am Eastern Time, which means in Central Time they will be on sale at 11:01pm on Sunday night, so plan accordingly.