Report: The High-Powered PlayStation 4 will be revealed Sept. 7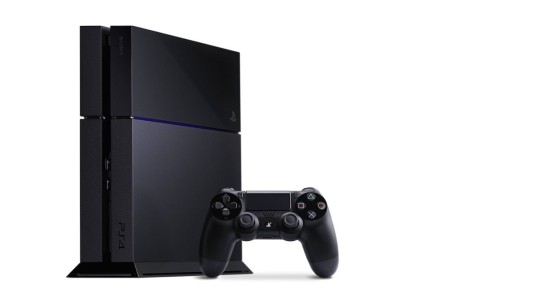 I will buy this high-powered PS4. 'Cause I'm a sucker. I will know what I'm buying next month, when Sony will reveal said high-powered PS4.
Sony will unveil an upgraded version of the PlayStation 4 on Sept. 7, according to reports from Vice Gaming and Gameblog. The announcement is said to come from an event held in New York City, similar to how the current model PS4 was unveiled.

Further details remain scant on both the reveal and what the high-end PS4 will look like. The new console is referred to by the codename "Neo," as reported back in April, and is said to have 4K support and other, more powerful specs. Sony itself confirmed that another version of the PS4 was on its way later this spring.

The PS4 "Neo," PS4.5, PS4K or whatever name consumers know it by will be sold alongside the current model and at a higher price point. Sony Interactive Entertainment president and CEO Andrew House called it a "complement" to the standard version back in June, adding that it will support the majority of PS4 games. The upgraded console skipped E3 this year in lieu of the separate, full-on reveal.

We've reached out to Sony about the public reveal and will update with more.