*EVERY* Nintendo Power published from 1988-2001 available at Internet Archive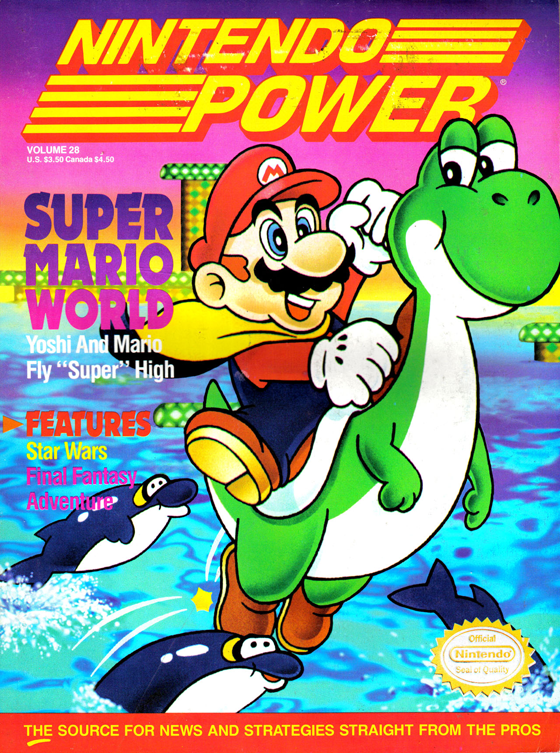 This is a veritable fucking treasure trove of nostalgia, folks. So many issues of Nintendo Power. Just sitting there at the Internet Archive. For all of us. Free.
Every issue of Nintendo Power published between 1988 and 2001 is available at the Internet Archive. With all the tips, tricks and maps, one can "behold crudely drawn comics of Battletoads," writes Rob Dean.