Tuesday Evening Commute: The Rolling Tide of Honeyed Ennui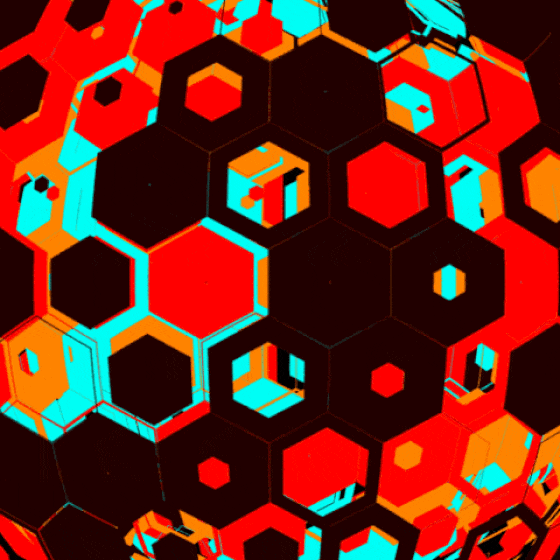 Salutations, comrades. This is Monday Morning Commute by way of Tuesday Late Evening. Greetings, friends. I apologize for the tardiness, I'm just. I don't know. Busy? Tired? Tired and Busy? Busy and Tired? Sure, sure. But if I'm being doubly honest, and let's admit that I've written for nearly seven years an embarrassing amount of personal information, I've been a bit maudlin about OL.
Pillaging the archives makes me yearn for the days of commenters gone by, of days that were grad school, filled with too much caffeine, and a head full of ideas. I miss the folks who have drifted, I miss my own initiative.
What can you do?
Sally forth, I suppose. But it's tinged with nostalgia when I know some of the old folk ain't gonna comment.
What can you do?
Sally forth, I suppose. But it's tinged with melancholy when I'm penning this shortly after grading papers for three hours, and shortly before I must slumber.
What can you do?
Sally forth, I suppose.
I'm still here, dammit.
—-
Listening:
The new Every Time I Die single.
—-
Finally Watching:
Game of Thrones. Yes, I'm stuck in season four. But yes, I'm watching.
And yes, I'm enjoying it.
—-
Finished Reading:
United States of Japan. An admitted homage/remix of PKD's classic The Man In The High Castle.
Not life-changing, but enjoyable.
—-
Going To See This Thursday:
The Purge: Election Year. The series is a guilty pleasure of mine.
Bateman and I have seen the previous two together, why break the streak.
—-
Playing:
DOOM! Doom. DOOM! The problem with Doom is this.
I feel like I need to be on meth to play it properly.
It's visceral. By the time I'm free at night?
I'm tired.
Maybe over the long weekend.
—-
I Fucking Miss:
Mass Effect. Speaking of being maudlin. I fucking miss Mass Effect.
It's been four goddamn years. Four goddamn years!
With no gameplay being shown at E3, I ain't optimistic about it launching.
Anytime soon.
—-
Also Watching:
Mr. Robot. Well, rewatching it with my wife, who hasn't completed the first season.
I cannot fucking wait for the show's second season.
—-
That's it for me, friends. What are you up to, this week?