Weekend Open Bar: Outside Inside The Metaverse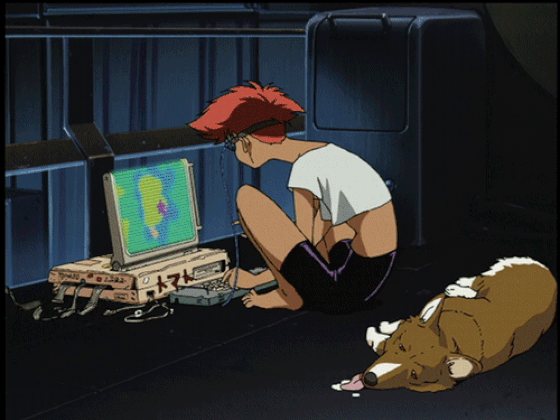 Western Civilization seems to be flinging itself to pieces in 2016, friends. But unfortunately, Professor Faber, we can't stand back from the Centrifuge. We're stuffed inside it, together. It's hard to believe, maybe it really isn't happening, who knows. I live a Privileged Life, stuffed in a suburb in a leafy part of the Empire. It's easy to believe, maybe it really is happening, as I work with students whose tales make me blanch, make me grateful, make wish I could do more. I don't know. I know few things and understand even less. What I do know, what I do believe in, are what Vonnegut urged us to create. You know, I believe him when he said that the "daring thing is to create stable communities in which the terrible disease of loneliness can be cured", and that is why Weekend Open Bar exists.
Across the two-dimensional plane of the three-dimensional Metaverse within one small speck of the omni-dimensional Universe, we can gather. Spend the Weekend together.
It's small, and its minute, but it's what we got. If we're lucky.
A conjuring of a hopeful gathering sparred on by words and technologies and expressions.
It's small, and its minute, but it's what we got. If we're lucky.
So join me, this Weekend, friends. Let's shoot the shit about what we're up to. The food we're eating (so much goddamn pizza, so much goddamn ice cream), the games we're playing (DOOM and The Last of Us), the books we're reading (Nemesis Games). Anything and everything, really. Here aboard the Space-Ship Omega is an attempt at generating one of them communities. 'Cause Space is cold, Life is Short, and it All seems to be better when spent with kind, like-minded individuals.
So join me this Weekend, friends.
What are you up to?