Weekend Open Bar: Hack The Planet(s)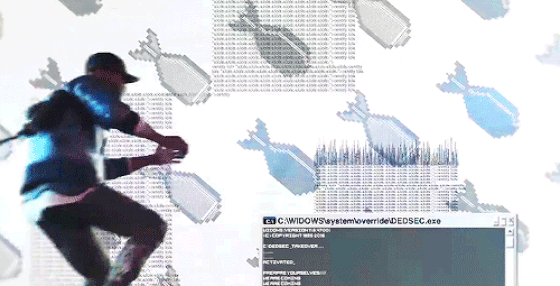 My wife tells me she ain't waiting for me to eat the pizza. The pizza, it's coming. This can only mean one thing: I must sprint as quickly as I can to open the Bar. The Weekend Open Bar. Turn on the halogen lights, kick the mechanized kegs of moon-juice to get them cranking. Dust the blood, tears, and forgotten ass-relics off of the chairs. And welcome you! Welcome you to the Weekend Open Bar!
The column at the (theoretical) end of the Work Week/Internet/Good Taste. Every week we gather, oh we gather! We share what we're going to be eating (pizza!, and more!), what we're going to be playing, what we're going to be reading. Really, sharing anything. Half-baked thoughts about the End of the World, half-aroused thoughts about 1980's babes (Kelly Lebrock from Weird Science haunts me), half-indecent proclamations about whatever sort of gastronomic problems that eighth burrito gave you.
Anything. Everything. So long as it follows the golden rule: thou shall not douche.
What are you up to this week?