Monday Morning Commute: It's All In (Everyone's) Mind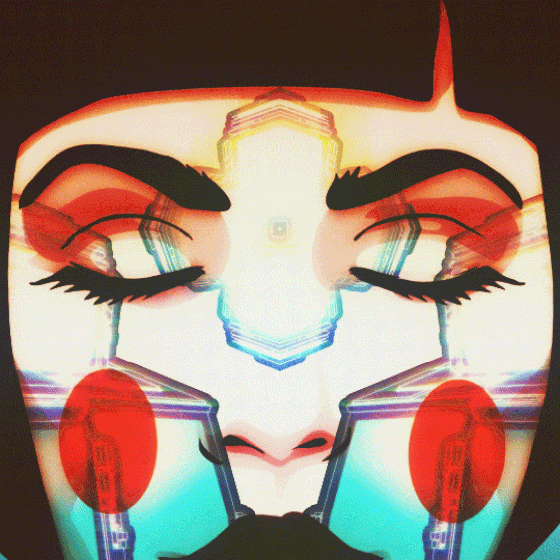 This is Monday Morning Commute.
Went to a wedding tonight. That's why I'm tardy. Went to a wedding tonight, witnessed matrimony and bullshit. Circumstance and overwrought sentiment. Reflected on the fact that my wife was a good call, the best call, definitely the right call to partner up with in this Life. 'Til dirt, folks. 'Til dirt. Probably going to ride this Space-Ship 'til dirt, too. I'll hope you'll board her with me. Hang out in the common hall. Sleep, and shit, and sing, and screw, and scream in your cabin. Pass time, pass gas, pass (favorable) judgment on one another.
This is Monday Morning Commute.
Join me, friends. In this metaphorical common hall, on the Internet, a metaphor, within our shared existed in the RealiVerse, also a metaphor. Join me, friends. Tell me what you're looking forward to this week. Share what you're going to be doing this week. Declare what your intentions are for the next five-day (four, really, after today) rock-rolling.
This is Monday Morning Commute.
Let's hang out.
—-
Excited: NBA Finals
Steph Curry and his Wonderful Warriors took Game 7 tonight from OKC (a team I also enjoy watching). This means I have another two weeks or so of following this runaway train of eerily pronounced excellent.
—-
Sweating: Mr. Robot Season 2
Need it. Need it so damn soon. Killing time by listening to the show's OST, while prepurchasing the show's OST's official drop on iTunes, and purchasingpurchasing the first season on BluRay. Which I never do, but fuck. It's Mr. Robot.
—-
Loved: Nice Guys
Saw it with my Wife on Saturday. Thought it was fucking hilarious. I'm a mark for buddy comedies, period pieces, thinly veiled critiques of capitalism, Ryan Gosling, detective stories. Mash them together and goddamn I get my favorite movie of the year so far.
—-
Completing: Uncharted 4
Gettin' close man, gettin' close. My love for the game has only increased as the plot has developed, roping me in, getting me all sorts of emotional. Knowing it's the last go-round with Drake. My love for the game has also markedly increased after Jerkface told me to put on snap-targeting. Holy shit.
—-
Going To Catch Up On: East of West
Snagged the seven issues I haven't read on Comixology. Can't wait! Can't wait! Give me science-fiction! Give me Eschatology! Give me Hickman and Dragotta!
—-
Purchased: DOOM and Ratchet & Clank
Through some sort of good-guy wizardry conducted by the GameStop clerk, I snagged both of these games after trade-ins. I didn't even have to put a good goddamn dime down. Actually got $10 left in store credit. Will be playing DOOM ASAP.
—-
That's it for me, friends. What are you up to this week?