Weekend Open Bar: All's Left Is The Entropic Collapse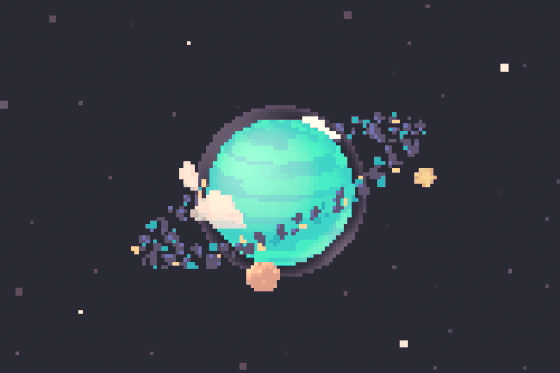 Man, I don't know what's going on with my country. We're spinning apart at both ends of the rigged political, we got heat waves, virii, droughts, colossal tornados. Both cheap metaphorical, and literal storms brewing. Man, I don't know what's going on with this planet. Same problems, larger scale, fewer solutions. Man, I don't know what's going on with this Universe. Fucking Fermi Paradox like "Hey", fucking Entropy like "Stop Me, Bro!"
What do I know, though? It's a long weekend. This is the Open Bar. And despite the being up to our knees in calamities on a cosmic, planetary, and national level, I'm still enjoying my life. What can you do, but dance as the Palaces burn (If you're lucky enough)? What can you do, but share the weekend with your loved ones, friends, family, and hopefully me (If you're lucky enough)?
So let's hang out, amid the wild fires of the cosmic, and local. Tell me what you're doing this weekend. This long weekend, for some. What are you eating? What are you watching? Reading anything dope? Listening to anything that's got that jiggly ass gleefully jiggling?
Let's spend the time together, while we get it.
This is Weekend Open Bar!