Report: 'True Detective' is Dead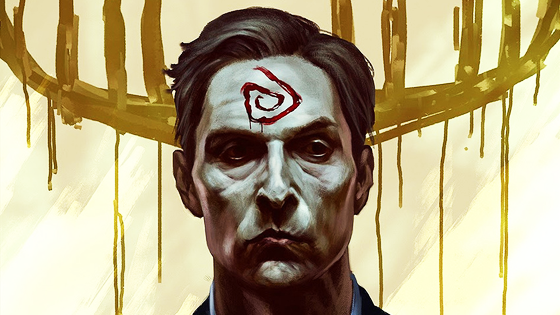 Time is a flat circle.Nic Pizzolatto ain't great. And True Detective is dead. This is fine with me.
Slug back a couple shots of whiskey and pour out a Lone Star, because it looks likeTrue Detective season three is DOA. That news comes courtesy of Vulture, which quotes an interview with new HBO programming head Casey Bloys saying that another season of the show is highly unlikely. And let The A.V. Club be the first to say, "thank God." Even without the sky-high expectations set by the first season, season two would have been a struggle to finish, and we can only imagine how much of a slog season three would have been. (The mystical underpinnings of a Texas vice squad? The prehistoric origins of an underground boxing ring? Two guys sitting in a bar discussing Aleister Crowley and harassing the waitress?) Series creator Nic Pizzolatto is still under contract with HBO, though, so don't expect the crime-novelist-turned-screenwriter's signature style of pseduo-occult macho pulp noir to disappear, just change form. Time being a flat circle and all that.