Hans Zimmer ('The Dark Knight' Trilogy, 'BvS') has retired from composing superhero films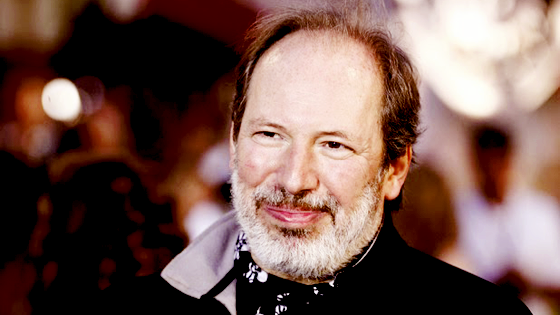 Hans Zimmer is done with the Whole Superhero Thing. Which to me is a good thing, since while I love the dude, I felt he was spinning his wheels (in general, maybe) lately. That thin line between having a distinct voice and becoming derivative, it challenges us all. From talentless hacks like me, to powerhouse composers like Zimmer.
While the only casualty at the moment from "Batman v  Superman: Dawn Of Justice" might be the internet, which is wheezing under the weight of thinkpieces about Zack Snyder's divisive blockbuster (in fairness, we've hada couple of our own), it appears the movie has now claimed its first real victim of sorts: Hans Zimmer. The composer raised eyebrows when, after delivering a trio of great scores for Christopher Nolan's "The Dark Knight" trilogy, he signed up for 'Batman v Superman.' The word initially was that he'd only work on the Superman-based material, as he did fully on "Man On Steel," but eventually the job became a full-blown collaboration with Junkie XL. But it seems Zimmer has had one superhero movie too many.

Chatting with BBC HARDtalk, the composer made it clear he's done with heroes in spandex: "I have officially retired from the superhero business."

READ MORE: Listen: Full 'Batman v Superman: Dawn Of Justice' Soundtrack By Hans Zimmer & Junkie XL

Zimmer explains that he's just spent too much time tinkering with music for superhero showdowns, and he's run out of musical approaches to the material. "I did 'Batman Begins' with Chris [Nolan] 12 years ago, so 'The Dark Knight' Trilogy might be three movies to you, to me it was 11 years of my life," he said.