'Uncharted 4' delayed *another two weeks*, dropping May 10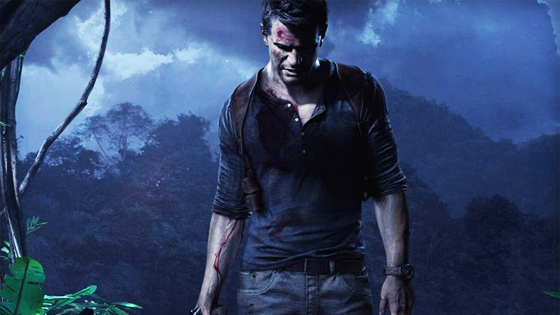 Naughty Dog says the FUCKING LATEST delay for Uncharted 4 is due to physical manufacturing demands. But man, with all the murmurings about the title's production problems, staff departures, that sort of shit? And all the delays? I'm worried.
One reality every gamer must accept is that video game release dates are never facts until the games themselves are in your hands. Just ask anybody who preordered Duke Nukem Forever all those years ago. That doesn't make it any more fun to hear, though, and Uncharted 4 getting a delay is particularly harsh during a spring that is light on major games.

The good news is that it's not a particularly long delay. It's been pushed back two weeks, to May 10. This marks the second brief delay the game has seen, as it was originally supposed to be out in March before being pushed back to April and now another two weeks to May.

According to Sony, it's due to manufacturing requirements, which is certainly a distinct possibility; this is the finale of the series, at least according to what we've been told, and demand is high. It could also be that the recent trailer problem, where some art in the game turned out to belong to Ubisoft, triggered a review of everything in the game to ensure Sony wasn't exposed to liability.

It also seems that the game is generally on track, so this should hopefully be the last delay. But if it gets pushed to June, maybe they should look into potential curses.