NBC casts Vanessa Hudgens in their DC Comics show, 'Powerless'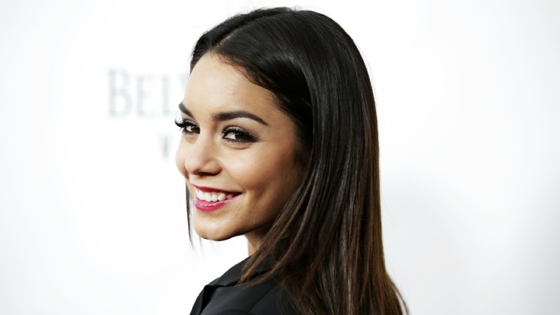 Aha! So NBC and DC really are making that show together, Powerless. How do I know? Telepathy. Divination. Scrawlings in the Mud-Tombs among the Dragon Bones. This casting news.
DC has been having enormous success on television. The CW has a growing lineup of superhero shows, Supergirl is a hit for CBS, iZombie has a strong cult following built on smart writing and use of its concept, and both Gotham andLucifer are doing well for Fox. And we haven't even seen the debut ofPreacher, yet. Still, DC is making arguably its boldest move yet, attempting to break into sitcoms with Powerless.

While rumors of Powerless have been going around for a while, NBC recently picked it up for a pilot and cast Vanessa Hudgens as Emily Locke, an insurance adjuster dealing with superheroes destroying the city on a regular basis. The basic concept is more or less one of the oldest jokes in comics, wondering who pays to fix all the property damage when Superman punches somebody through a building. Turns out it'll be Locke, and her coworkers, trying to figure out if that's an act of God or something they'll pay out for.