'Wolverine 3' is going to be R-Rated, according to Fox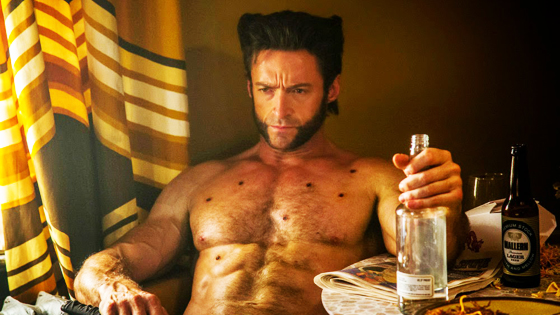 Deadpool has proven to Fox something which I took to be obvious: R-Rated superhero movies can make fucking bank. If the movies are good. With this (obvious) knowledge in hand, the company has decided to make the final Wolverine movie R-Rated. Christ. It's about time. The fact that they've gotten away with not making his movies R-Rated is insane to me. This is a man who is most known for slaying all sorts of dudes, and going into beserker rages. So good. Good we finally get one, just as Jackman bows out of the role.
Well, that didn't take long! A mere two days after Deadpool's shocking box office success, Fox has begun going all-in on "adult" superhero films. At the New York Toy Fair, the studio announced that it wants the third solo Wolverine movie to also be rated "R."

This is only the beginning, folks. But the good news is that of all the superheroes that could benefit from the freedom of a R-rating, Wolverine is probably near the top. If nothing else, it would be awesome to finally see a movie where Wolverine's claws actually cut through people instead of mysteriously passing through them without ever drawing a single drop of blood.