Charlize Theron in talks to play 'Fast 8' villain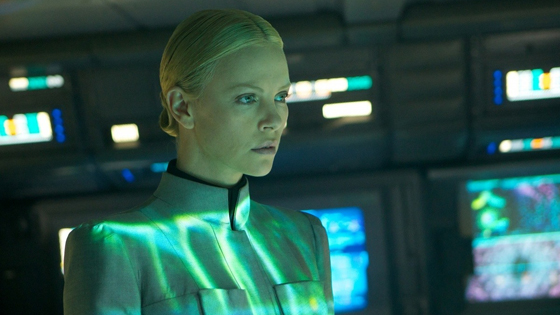 All the easy Fast and Furious Road jokes. Insert them right here. Then move along to the news.
"Mad Max: Fury Road" star Charlize Theron is in talks to play a new villain in "Fast 8," the next installment in the "Fast and Furious" franchise. According to Variety, it unclear how far along negotiations are at the moment, though "the studio is eager" to enlist the star.

In addition to "Mad Max: Fury Road," Theron has appeared in "Prometheus," "Hancock," "Monster," "Snow White and the Hunstman" and more.

Vin Diesel recently confirmed the title of the film on Instagram with a teaser image that hypes the film's April 2017 release date, in addition to confirming its New York City setting. In addition to Diesel, stars Dwayne Johnson, Tyrese Gibson and Jason Statham are also expected to return.

Directed by "Straight Outta Compton's" F. Gary Gray, "Fast 8″ races into theatres on April 14, 2017.