Netflix producing 'Orphan Black' writer's time-travel movie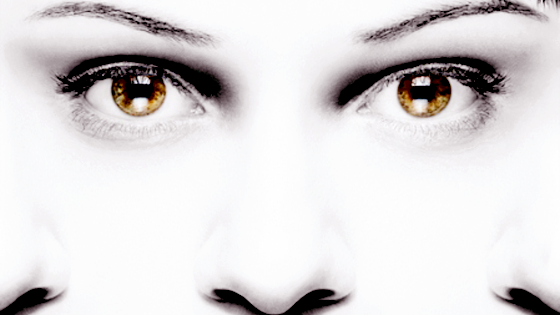 Orphan Black! Oh yeah! I completely forgot to watch the third season. 'Cause I suck. But this lovely news that one of its writers, Tony Elliott, is creating a time-travel movie for Netflix has reminded me.
Netflix is having quite a day. After announcing it'll be doing a series based onAltered Carbon, the streaming service also revealed they're producing an original time-travel film from one of the minds behind Orphan Black, starring actors from The Flash and Jessica Jones.

The film will be called Arq and will star Robbie Amell and Rachael Taylor (above). Tony Elliott, who was a story editor and writer on the awesome Orphan Black, will write and direct.

So what's it about? Well basically, Arq is Groundhog Day meets The Purge, set during Mad Max. Here's more detail according to The Hollywood Reporter:

Arq is a post-apocalyptic thriller set in the near future when the oil supply has run dry. Trapped in a house and surrounded by a gang of mysterious masked intruders, an engineer (Amell) must protect a technology that could deliver unlimited energy and end the wars that have consumed the world. The only problem is that the technology has created a time loop that condemns him and his friends all to relive the same day over and over.

Filming will reportedly start in the winter, so don't expect this one until sometime in 2017. But it's awesome that Netflix is continuing to facilitate exciting genre material driven by new talent.