George Miller: Actually, *I am* making more 'Mad Max'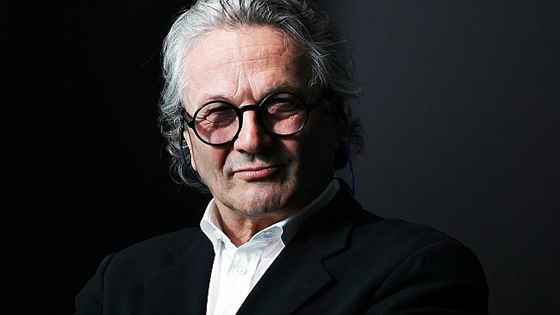 George Miller is making more Mad Max, folks. The guru shot down reports earlier this week that had him peacing out from the franchise.
Fresh off his directing and producing Oscar nominations for "Mad Max: Fury Road,"George Miller insists that, contrary to a widely circulated report early this week, he plans to continue work on the action franchise.

The filmmaker told TheWrap he was misquoted by the New York Post's Page Six in "a completely garbled interview."

"I was in New York and it was so noisy and the journalist was asking me questions on a red carpet at the National Board of Review," he explained this morning. "She completely got the wrong fragments of information that were just not true. I said no, [another 'Mad Max' movie] will not be next, and she took that to mean I never wanted to make another 'Mad Max.' It won't necessarily be next, but I have two more stories."

Certainly, many (including SPINOFF) were skeptical of the quotes, particularly considering that Miller had only recently spoken enthusiastically about his plans for the "Mad Max" films. However, that didn't stop "I won't make more 'Mad Max' movies" from spreading like wildfire.

"Fury Road," which grossed $375 million worldwide, earned an impressive 10 Academy Award nominations (second only to "The Revenant" with 12), including best picture and best director.