Monday Morning Commute: Deus Ex Slopculture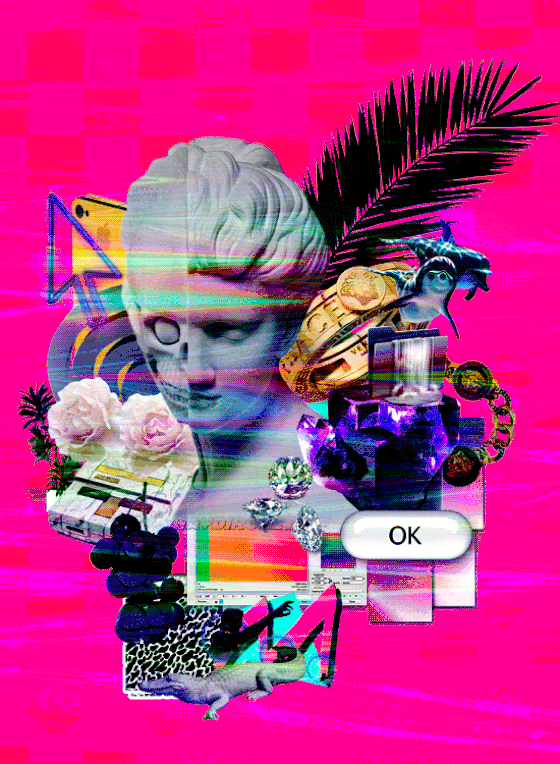 It's another edition of Monday Morning Commute, folks. Borne up out of the primordial sludge that are my synapses. Rotted neuro-wires shooting electricity aimlessly across the hollowed-dome of my brain-piece. My poor taste strained through the rotting diaper filled with the refuse of a consumed Elder One's husk.
It's another edition of Monday Morning Commute. Where I share what I'm looking forward to this week. What I'm watching. What I'm listening to. What I'm reading. What I'm eating. Any of it. All of it.
—-
Watching: Making A Murderer. Just like everyone else on Netflix.
—-
Listening: Intervals' The Shape of Colour.
—-
Reading: Asimov's Foundation Trilogy.
—-
Watching (2): The NFL Playoffs clambers on. More than anything an excuse to hang out with friends, drink drinks (soda for me!), eat shitty food, and talk nonsense (and root for the Packers and Patriots).
—-
Playing: I beat Black Ops 3. Started off strong. Rolled off a fucking cliff. Back to Fallout 4.
—-
Eating: Tatter Tots. Anyone else realize how fucking good Tatter Tots are? Holy fuck. They're so goddamn good I capitalize them.
—-
Watching (3): I need to see The Revenant. Sam was sidelined last weekend by a cold, so we didn't get out to the theater. I got to see it! Got to see it soon.
—-
Reading (2): I need to get back into comic books. But I'm so fucking intimidated on a variety of levels. Like — what's worth reading? Like — how many issues of the comic books I do read have I missed? Like — where do I begin once I've procured these comic books? Like — can I ever catch up, ever?
—-
That's it for me, friends. What is capturing your RotMind this week?