Report: 'Thor: Ragnarok' adding Cate Blanchett as new female lead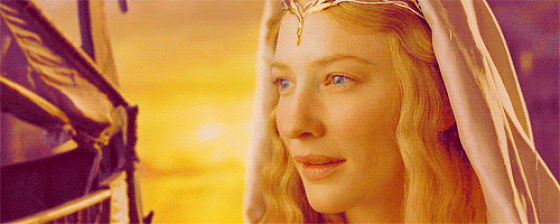 On occasion I refer to my belief that the SuperheroLeviathanBastardBeast will be endlessly consuming the entire list of A-List actors, vomiting them out one by one into movie after movie. With Cate Blanchett being added to Thor: Ragnarok, I continue to feel confident in my prediction. But, fuck. I dig this as a fanboy.
Award-winning actress Cate Blanchett is reportedly in final negotiations to join Thor: Ragnarok in an undisclosed role, according to The Hollywood Reporter.

THR, citing unnamed sources, said that Marvel has been searching for a "bad-ass female" for the film. Blanchett would join returning actors Chris Hemsworth and Tom Hiddleston as well as Mark Ruffalo, who is reprising his role from the Avengers films as Hulk.

Who Blanchett could play is still largely speculation and rumors; running theories include typical Thor foe and sometimes-Loki-ally Amora the Enchantress, or goddess (and Thor antagonist) Hela. Other reports suggest Valkyrie, a heroine with ties to Dr. Strange.