Monday Morning Commute: Carla Got A Good Deal On Her Third DigiMeat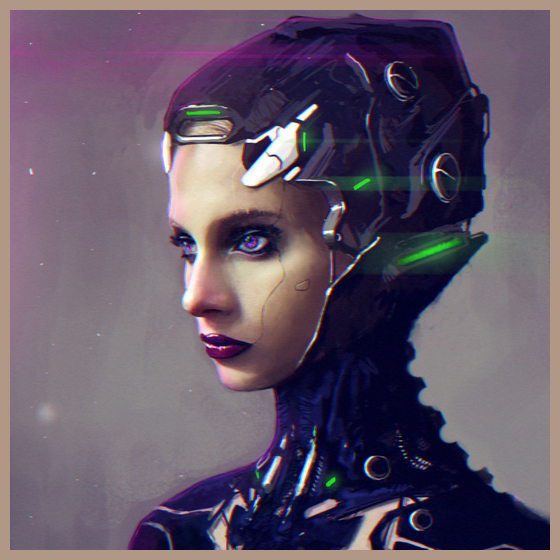 Monday Morning Commute! I'm ailing. Single-parenting the dog this week while Sam-Omega is on location for work. Monday Morning Commute! So I ain't sleeping, and I'm brute forcing this camaraderie-inducing column before I side-tilt and collapse-drool while watching football. Monday Morning Commute!
The weekly column where we gather here on Space-Ship OMEGA, and share what is getting us through the work week. Be it movies we are anticipating, albums we're rocking to, funny books that are dropping on Wednesday.
Share! Share what's on your existential plate. I will, too.
—-
Spectre drops this week. Daniel Craig may be totally over the series, but it still gets me excited.
—-
Looking forward to Call of Duty: Black Ops 3, my annual descent into American-powered digi-jingoism and 'splosions. Need to play it fast though, cause you know — Fallout 4 next week.
—-
As my brother pointed out yesterday, we can officially say Star Wars comes out next month. This is ridiculous.
—-
Dammit, I swear I'm going to watch more Fargo this week.
—-
Halo 5 is pretty fun. I have the sneaking suspicion that the story is going to develop into something that resembles A Complete Rip-Off of Mass Effect (and so much more), but the game is fun.
—-
I don't know. I'm…I'm fucking tired. What are you up to this week?
#Collapses
#Drools