'Street Fighter 'V dropping on PS4 on February 16th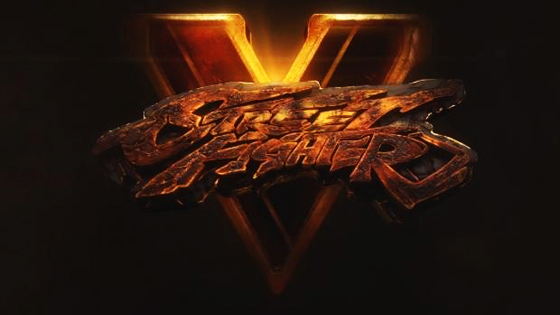 Ready to play some Street Fighter V? Well, the wait is almost over. The fifth installment of the classic fighting game series is dropping early next year.
The next big Street Fighter finally has a release date: SFV is coming to the PS4 on February 16th. Capcom had previously said it would be available some time next spring. The news was announced at a Sony keynote in Paris, though it's not clear whether the PC version of the game will be launching at the same time. In addition to the date, Capcom also revealed that fan-favorite Dhalsim will be joining the ever-growing cast of characters, complete with a grizzled new look (you can check it out in the trailer above). And in other fighting game news, Tekken 7, which was previously slated for an arcade launch, will also be coming to the PS4, though no date was announced.