Monday Morning Commute: Carl's HMO Didn't Cover His Cybernetic Lungs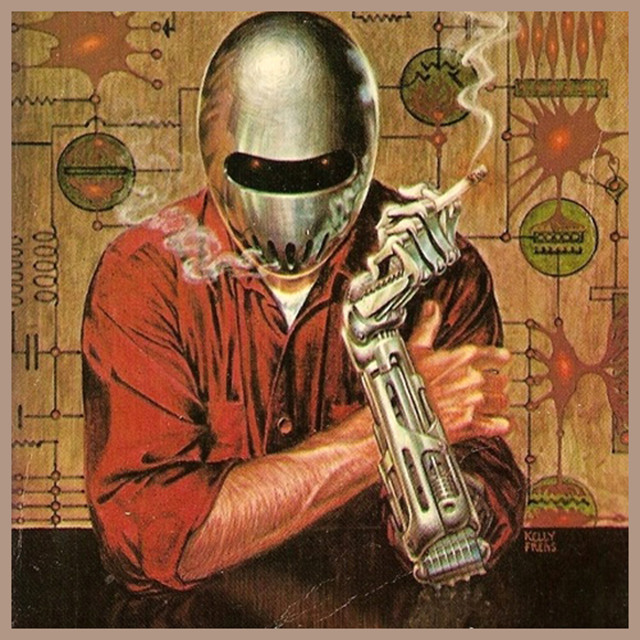 Hello, Sentient Folk. Welcome to Monday Morning Commute. This is the weekly call-and-answer column that sits atop the throne of existential feces that is The First Day of the Work Week. Within this aforementioned conglomerate of poorly formed sentences, cheap dick jokes, and the passive voice, I tell you what I'm looking forward to during a given week.
Then you holler back with your own choice arts, games, movies, comics, songs, philosophical musings. Let's do this! Together!
—-
The Force Awakens. The Force Awakens. The Force Awakens.
—-
Jamming to this song from Destiny. It's more/less the ambient tune from the "Tower" that serves as the game's hub.
—-
Marvel's Secret Wars may not be coming out in a timely manner. But it's fucking awesome.
—-
Jamming to Jungle's song, "Busy Earning", which was featured in Tales From The Borderlands.
—-
Aaron and Latour's Southern Bastards is also fucking awesome.
—-

Is anyone seeing Steve Jobs? I kind of want to.
—-
Daniel Suarez has been pegged as one of cyberpunk's best voices in recent memory. I snagged his title, Daemon. Going to check it out.
—-
That's it for me, folks. What are you looking forward to this week?