Sony's Project Morpheus headset now called "PlayStation VR"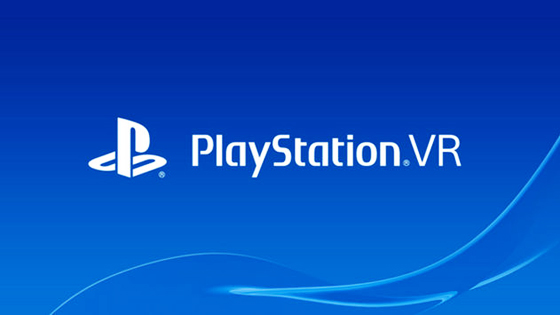 Sony's virtual reality headset has been rebranded. The name is a controversial one, one barely tethered to the PlayStation brand. It's called "PlayStation VR." Ha! Get it? Irony! Whatever.
Sony's Project Morpheus is no more. The virtual reality headset, which is due for release in 2016, has been rebranded as the slightly less sci-fi PlayStation VR, Sony announced in Japan today. Name change aside, no changes appear to have been made to the headset itself, which was already a much sleeker unit than competitors like the HTC Vive.

Sony is planning a week of PSVR activities in Japan, starting on Thursday at the Tokyo Game Show. Players will be able to check out a range of VR demos, including Danganronpa VR, Hatsune Miku, the slightly disturbing Summer Lesson, and—in a surprise announcement—Final Fantasy XIV. Square Enix was rumoured to be experimenting with VR for the MMORPG earlier this year, but it remains to be seen whether the full game gets VR support.

Aside from PSVR, Sony also had a few other hardware-related announcements, including ¥2500 (£15) coloured face plates for the PlayStation 4—available exclusively from Sony stores—and new controllers in gold, silver, and see-through crystal colours. No word yet on if any of these will make to the west, though. Again, we're seeking clarification from Sony.

Intriguingly, Sony also announced that the PS4 is getting a price drop in Japan down to ¥34,980 (£190), saving ¥5,000. While this could perhaps indicate that the console's impressive sales performance is starting to wane, it's not uncommon for consoles to gradually drop in price as the hardware gets older and cheaper to manufacture. The price drop is Japan-only for now, but with Sony holding another large press conference at Paris Games Week at the end of October, there could be something in store for European gamers as well. Ars UK will be in attendance to bring you any western PS4 price drop news or otherwise.