Rumor: 'The Force Awakens' getting post-credits scene ala Marvel, teasing 'Rogue One'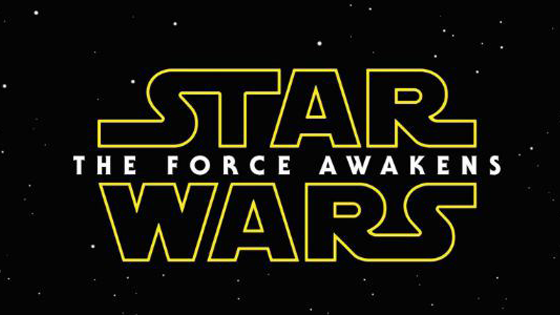 Well. I suppose it makes sense. Star Wars isn't just returning. No ma'am. No sir. It's becoming its own cinematic universe. And with a cinematic universe comes continuous movies. And with continuous movies comes teasers. Stingers. Post-credits sequences to keep us nerds' seminal fluids sloshing about.
Much like the Force itself, an old rumor about the upcoming "Star Wars" sequel has reawakened.

Citing a "trusted source," Schmoes Know points to new chatter that "Star Wars: The Force Awakens" will include a Marvel-style post-credits scene.

A similar rumor surfaced in the spring, suggesting the sequence would contain "a crucial plot development relative to the cliffhanger of the film." However, this new version asserts Lucasfilm could be taking a different approach (if there's a post-credits scene at all, of course).

According to Schmoes Know, the latest rumor is that after credits roll, audiences will be treated to a teaser for director Gareth Edwards' "Rogue One: A Star Wars Story," the 2016 standalone film that details the daring mission to steal the plans to the Death Star.

We likely won't know whether there's any truth to that until "The Force Awakens" arrives in December, but it would certainly make sense — more so than the earlier rumor, which doesn't seem to fit with J.J. Abrams' style.