New 'The Force Awakens' Clip: Finn Readies His Lightsaber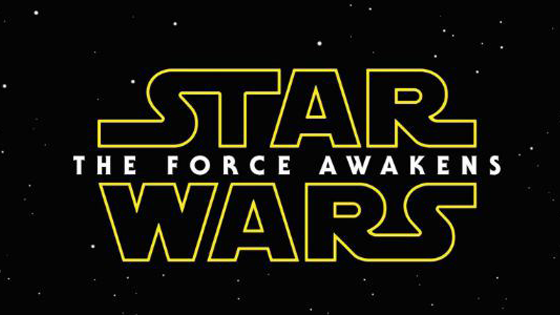 Dear God. If you don't watch this clip, I get it. But if you watch this clip (as a Star Wars fan) and it does nothing for you, not even the Elder Ones can save you. Putting it after the jump 'cause the video thumbnail itself is pretty spoilery for those wishing to remain pure.
In new footage from "Star Wars: The Force Awakens," John Boyega's Finn wields a blue lightsaber against Adam Driver's Kylo Ren. "There's been an awakening," the narration forebodes. "Have you felt it?"

The brief video also shows Rey (Daisy Ridley) and new droid BB-8 looking towards the sky in horror as well as an overhead shot of the gathering First Order, a Nazi-like organization that worships the Empire.

This isn't the first time Finn has been seen with a lightsaber; in legendary artist Drew Struzan's poster for the film, Finn (seen as a Stormtrooper in early glimpses thus far) appears holding a blue lightsaber as well. The color calls back to Luke Skywalker's original lightsaber, though it isn't clear if there's a connection or if the color choice is simply an homage.

Opening Dec. 18, "Star Wars: The Force Awakens" also stars Harrison Ford, Carrie Fisher, Mark Hamill, Anthony Daniels, Peter Mayhew, Kenny Baker, Oscar Isaac, Domhnall Gleeson, Max von Sydow, Andy Serkis, Lupita Nyong'o and Gwendoline Christie.