Community's sixth season was its last; we may still get a movie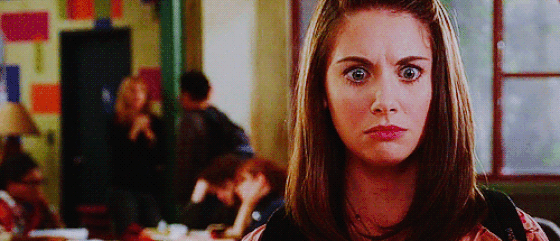 I can't be too sad about Community ending after six seasons. After all I, you know, never even watched the sixth one. But here's hoping we get a movie? Please?
At six seasons, we've gotten more out of Dan Harmon's Community than ever seemed likely during the show's troubled run, but Joel McHale says its first season at Yahoo will also be its last—though "and a movie" isn't out of the question.

In a Metro Weekly interview, McHale let it be known that the lack of a seventh season for Community will be more about its stars' success than the show's own failure:

No. [Yahoo] wanted [another season]. But all of our contracts were up after six years. All the actors on the show, almost without exception — their stock has risen significantly and it's out of the pay rate that is affordable to make the show. So you're not going to be able to get Alison Brie or Gillian Jacobs at a normal television salary anymore. There is just not enough money to be able to pay for the show.

But apparently, that wouldn't stop them from making a movie, as McHale told Esquire not too long ago,

And thank God for Yahoo! Screen. I really do think there'll be a movie.

…

I think what has to happen is that Dan [Harmon, creator] needs to write the script. It's a tall order for someone. "Go write a brilliant movie script on a beloved show that you've been writing for six years. Go! Just go ahead and do that!" I don't think that is something that's like, "Let me just have a long weekend." The cast would do it. We would all do it.