New 'Deadpool' Image: The Merc Is Ready To Roll!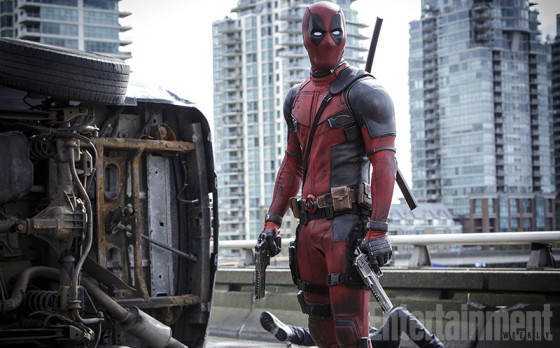 Comic-Con is proving a boon for movie lovers, even ones who aren't actually attending Comic-Con. Ahead of the annual geekstravaganza, Fox has debuted a shiny new Deadpool still with Ryan Reynolds as the Merc with a Mouth. See the newDeadpool image after the jump.

EW unveiled the new Deadpool image. It seems to be a still from the movie, as opposed to just a promotional pic.