'Uncharted 4' had eight months of work scrapped when 'Last of Us' devs took over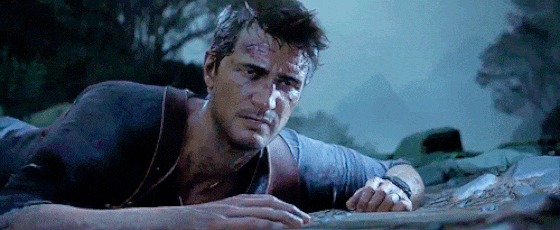 Why did Uncharted 4 suffer such a delay? We have our answer. According to Nolan (Nathan Drake) North, when the Last of Us Minds took over the project, they scrapped eight months of work.
Responding to a question about whether Hennig's departure changed the script, North joked at first and then got serious.

"Yeah," North said, as you can see in a video posted on YouTube user' mrgeekmeout's channel. "I can't really say too much about that, but I will. We had shot eight months of her story, and it was all thrown away."

North portrays Nathan Drake in the PlayStation-exclusive series, on which Hennig served as the creative director and writer for the first three games. She left Naughty Dog in early 2014, after which Druckmann and Straley assumed responsibility for Uncharted 4: A Thief's End.

Never critical, the personable voice actor was careful to characterize the move as justifiable, from the new creative leads' perspective. He also said that he didn't know what happened behind the scenes.

"The Last of Us guys came in, and you have to understand, new producers, new people, they want to do it," he said. "I don't know what happened, exactly. Amy is still a very, very dear friend of mine, and she's brilliant. But the Last of Us guys were the next team there, so they took over. They just wanted their own flavor. They got rid of some of the other people that were involved and just redid their thing. "

That transition had losses and gains associated with it. North cites the addition of Troy Baker as a positive contribution. The actor, who portrayed the lead character, Joel, in The Last of Us, joins the game as Nathan Drake's brother and unites arguably the two biggest actors in video games.