'Minecraft' Sales: 20 Million on PC, 70 Million Total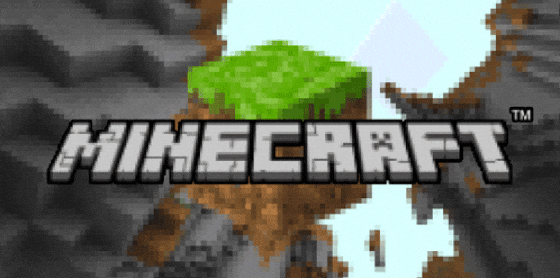 Minecraft seems wonderful. Beyond my ADD-addled brain, but wonderful. Seems to encourage creativity in the youth and beyond, and I respect the fuck out of that. So I continue to cheer on its rampant, rampaging success.
Minecraft developer Mojang has now sold more than 20 million copies of the block-punching title on Mac and Windows PC, according to the game's website.

As of press time, the number of PC/Mac purchases stands at 20,003,323, with 10,456 of those copies sold within the past 24 hours. The ticker crossed the 20 million mark today. PC sales of Minecraft reached 15 million in April 2014.

Daniel Kaplan, business developer at Mojang, thanked Minecraft players for their support on Twitter.

Minecraft is immensely popular across all platforms, with total sales now well above 70 million copies. Sales of the mobile version, Minecraft: Pocket Edition, topped 30 million copies back in January. By early May, Mojang had sold 20 million copies of Minecraft on Xbox 360 and Xbox One combined. Minecraft is also available on PlayStation 3, PlayStation 4 and PlayStation Vita.

Following Microsoft's $2.5 billion acquisition of Mojang, which closed in November, the developer is a subsidiary of Microsoft Studios.