Cary Fukunaga leaves adaptation of Stephen King's 'It' over budget cuts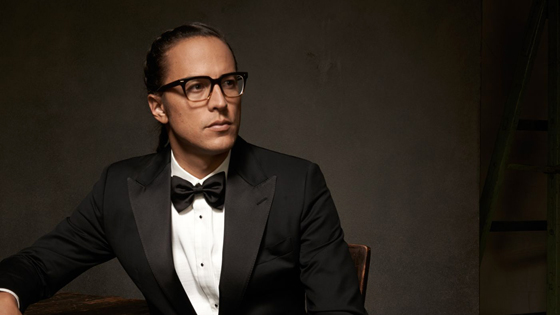 Bummer. After True Detective, I'm looking forward to anything Cary Fukunaga is working on. And it ain't like he doesn't have a huge slate of upcoming projects, but the idea of seeing him adaptation a classic was intriguing as fuck.
Cary Fukunaga has a very crowded slate of upcoming projects (which we'll get to in a second), but the one that was perhaps generating the most anticipation was his adaptation of Stephen King's "It." Slated to film this summer, casting had even started earlier this month, with Will Poulter chosen to play Pennywise in the project that would've seen the epic horror novel split into two films. But now things have taken a disappointing turn.

The Wrap reports that Fukunaga has exited the movie over budget cuts to the film. The project was initially set at Warner Bros. but was moved to theirNew Line branch, where the studio started trimming the budget. Unwilling to adjust his vision for the movie because of those cuts, Fukunaga decided to leave "It" this weekend. And it remains to be seen if the movie will be revived. The studio was reportedly not encouraged by the weak reception to "Poltergeist," and there is chatter the project might be refashioned into one long movie instead.

But while this may be a bummer, Fukunaga has got no shortage of projects to work on: an untitled father/son drama set up at A24; the Alexandre Dumastale "The Black Count"; a war movie at Fox; "Noble Assassin" atDreamWorks; and TNT recently paid a staggering $5 million per episode for his limited series adaptation of Caleb Carr's "The Alienist." Damn. And let's not forget his next feature, "Beasts Of No Nation," is already in the can and slated to arrive this year.