Konami pulls 'P.T.' from PlayStation Store, demo cannot be redownloaded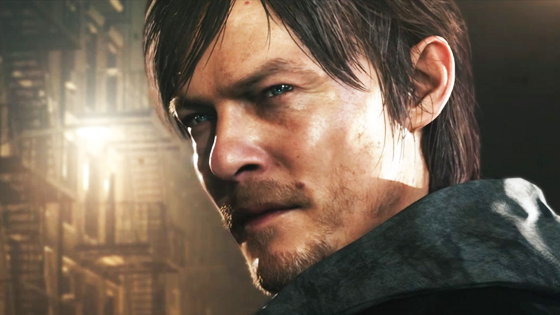 This year Konami has been doing a stellar job of generally pissing off whatever sort of devout fans it has left. First it was reported that Hideo Kojima, pretty much the face of the company is leaving/fired. Then they announced they were removing P.T. from the PlayStation Store unless you'd downloaded it previously. Oh, and canceled Silent Hills. Now the company ain't even going to allow those who had downloaded it prior to removal to redownload it again.
Kojima Productions' playable teaser for Silent Hills, the horror game experience known as P.T., appears to have been pulled completely from the PlayStation Store and is no longer available for re-download, even if you've downloaded the game previously.

Last week, Konami delisted the game from the PlayStation Store after warning PlayStation 4 owners that P.T. would no longer be distributed after April 29. While the game was still available to re-download after deleting it from a hard drive as of April 30, it appears that's no longer the case.

Former Polygon executive editor Russ Frushtick noticed the change earlier today.