'Fast & Furious 8' dropping in April of 2017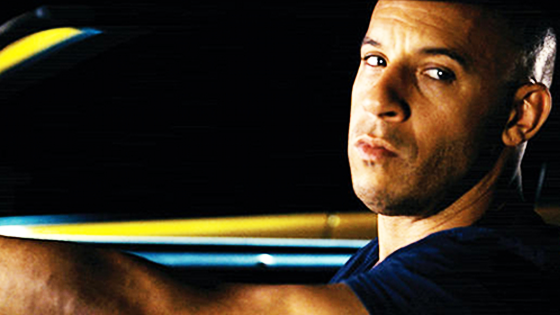 You didn't think the BRO RIDE had come to a conclusion, did you? Sure, the ending to Furious 7 is a teary-eyed sendoff to Paul Walker. But like they say in BRO CAMP. Just as one supercharged race car leaves, another arrives.
The next entry in the Fast & Furious franchise will hit movie theaters on April 14, 2017, actor and producer Vin Diesel announced at CinemaCon in Las Vegas today. "We're going to make the best movie you've ever seen," Diesel said when announcing Furious 8, according to The Hollywood Reporter.

Confirmation of another Fast & Furious film isn't much of a surprise. Furious 7, which hit theaters on April 3, has already brought in more than $1.1 billion at the box office, making it one of the highest grossing films of all time. Universal Pictures chairman Donna Langley said last year that the studio believes the franchise has "at least three more" films left in it.

"But we're of course very mindful about fatigue," Langley said.