Phil Lord and Chris Miller making animated 'Spider-Man' movie for Sony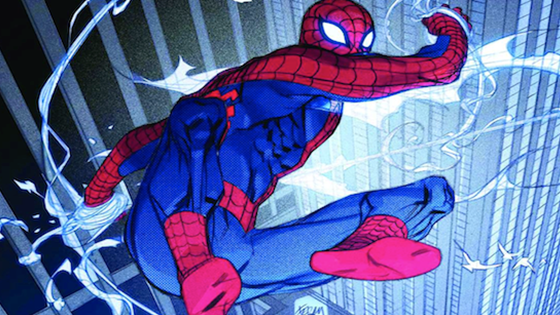 Woah. Well then.
Spider-Man's been getting a lot of action lately, with Sony and Marvel teaming up to bring the character into the Marvel Cinematic Universe, and it turns out there's going to be a new animated Spider-Man film as well. Tom Rothman, chairman of the Sony Pictures Entertainment Motion Picture Group, announced today that the studio will be releasing a new animated film about the character on July 20th, 2018.

Shepherding the project will be Phil Lord and Christopher Miller, the writer-directors behind the 21 Jump Street series, The Lego Movie, and the Will Forte television show Last Man On Earth. The new film will be a separate incarnation of the character from the one that will be appearing the live-action films, and its existence won't impact Sony's previously announced plans.

The news came as part of CinemaCon, the annual Las Vegas entertainment trade show between movie studios and theater exhibitors.