'True Detective' Season Two Poster: The World We Deserve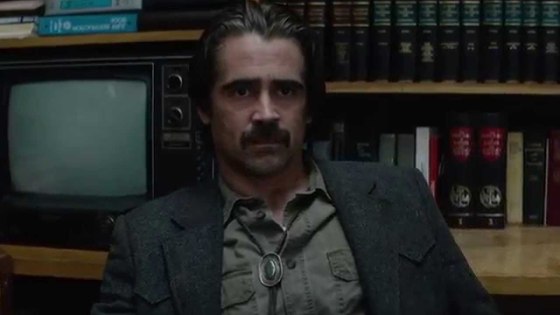 I can't be the only one looking at the poster for True Detective season two and thinking it sounds a lot of something that could come out of Jonathan Hickman's mouth, can I? Like, some straight-up East of West shit. And you know. Given how much the Mind behind True Detective likes *cough* borrowing things and all.
Hit the jump to check it out.