MOAR! 'Avengers: Age of Ultron' Promo Art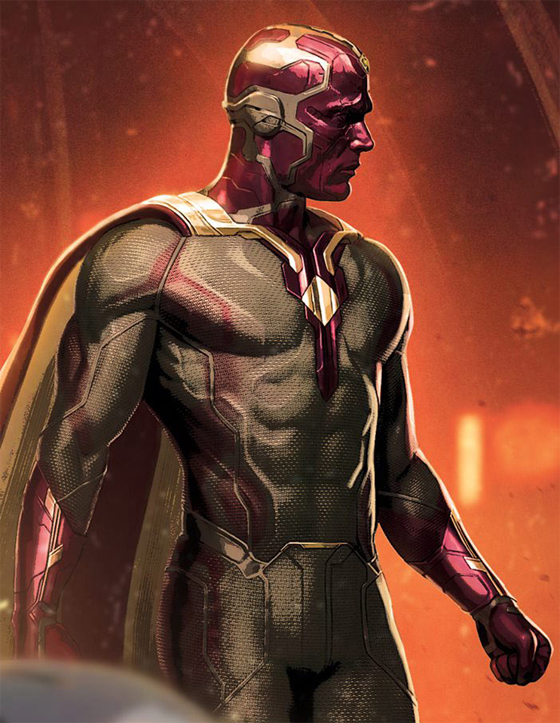 ..and like pretty much all of the Avenging: Age of Terminator artwork, this new slew of promo artwork centers on a) the team posing like a bunch of dick-faced stooges and b) the Anthony-Stark Fascist-Bot versus Hulk fight. Oh! And a couple cool pieces of The Vision.
But you want it anyways! Don't you!
Spanish-language fanpage Tony Stark Sincero has been rolling out tons of new promotional artwork for "Avengers: Age of Ultron" over the last few days. Below, check out some individual images of Ultron, Vision, Captain America, and Black Widow, along with some epic team shots and a look at the highly anticipated Hulk vs. Hulkbuster battle in the upcoming Marvel Studios sequel.