'Star Wars' Standalone Movie News: 'Orphan Black' star Tatiana Maslany lands lead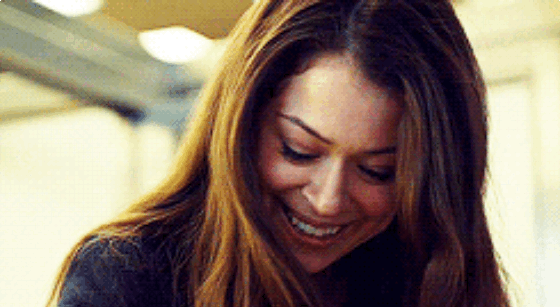 I say goddamn, goddamn, goddamn! This is wonderful news.
We had no doubt the Force was strong with Tatiana Maslany.

Just last week we had word the star of BBC America's Orphan Black was auditioning, along with Rooney Mara and Felicity Jones, for a role in one of the Star Wars standalone film directed by Godzilla's Gareth Edwards. We wereextremely excited about the prospect.

The hints were there as Maslany recently dropped out of a Broadway play due to "filming schedule conflicts," but yesterday Total Geeks said they had it from a "source close to the production." A source of our own also confirmed Maslany has indeed landed the lead role. We likely won't hear who she's playing for a long time but I'm just…
I love Oprhan Black. I love Tatiana Maslany. I love Star Wars. Sign me up.