Tuesday Afternoon Commute: That Rotten Tooth
It's Monday Morning Commute! Er. It's Tuesday Afternoon Commute! How you folks doing? Me? I'm on my first day of break. And honestly I feel like I should be enjoying it more than I am. As a man of routine, the obliteration of my Daily Planner leaves me confused. Lost. Should I be productive and write? Or consume 3,000 calories? Go to the gym? Or play nine hours of Grand Theft Auto 5? My penchant is a predilection for self-destruction. So here are the various things I'm relying on to keep me (somewhat) functioning this week.
—-
Saw Nightcrawler for the second time last night.
So good. Rendar's first viewing.
He enjoyed, too.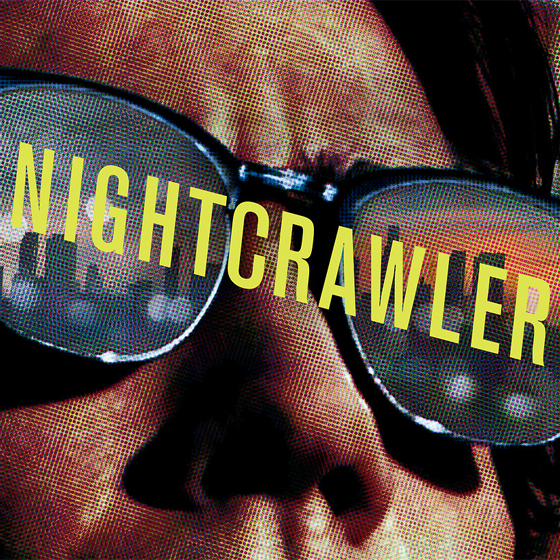 —-
Playing more Grand Theft Auto 5.
God bless games that give you content for your $60.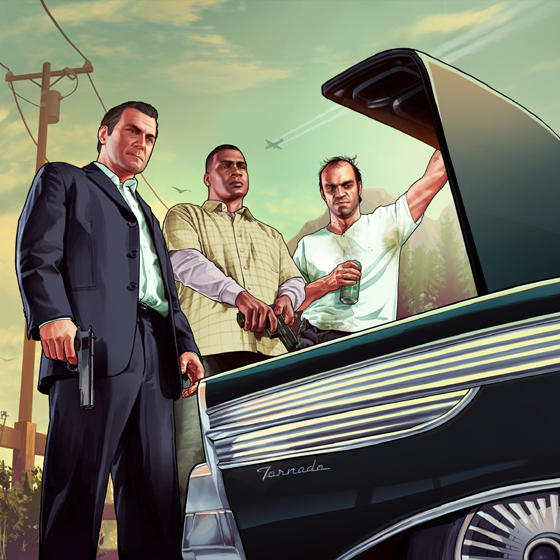 —-
New At The Gates Album.
Pretty brutal-nice.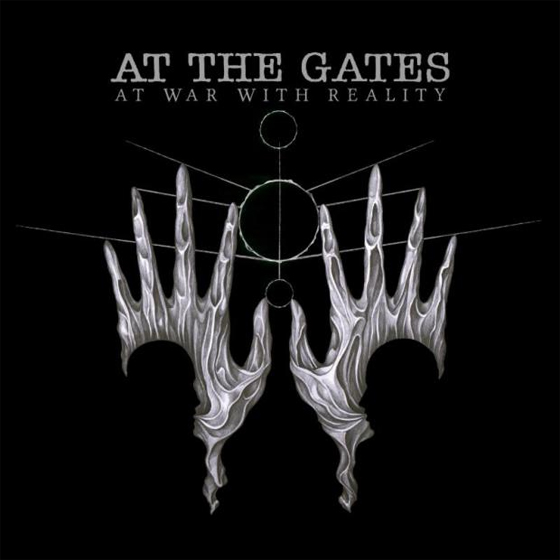 —-
One of OL's besties, Savadave, is returning to the Left Coast.
For a week. 
Hail, Savadave.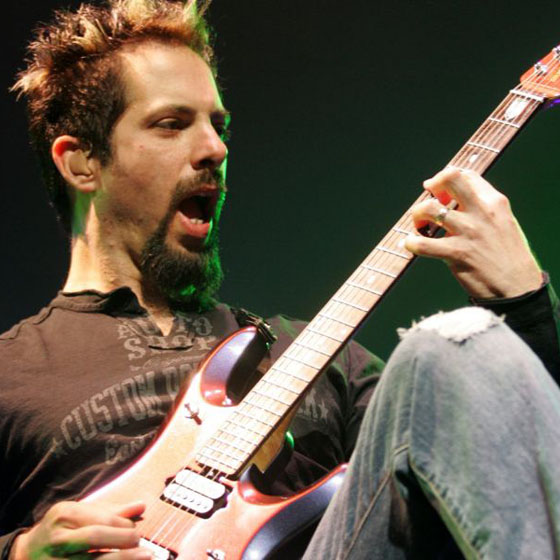 —-
Need to finish Black Mirror.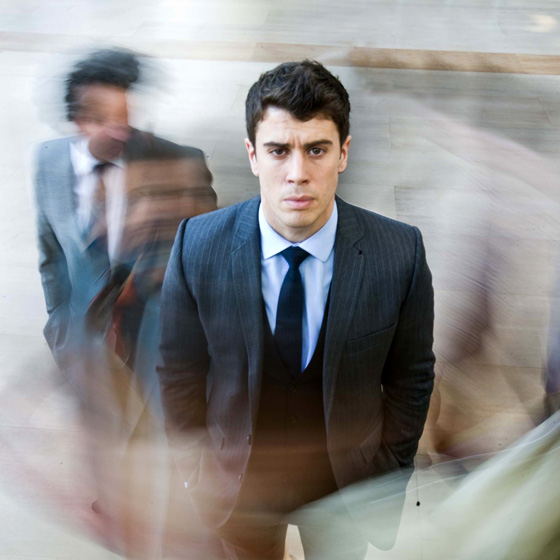 —-
It's like Tyson in the '90s,
if I'm losing take a bite out!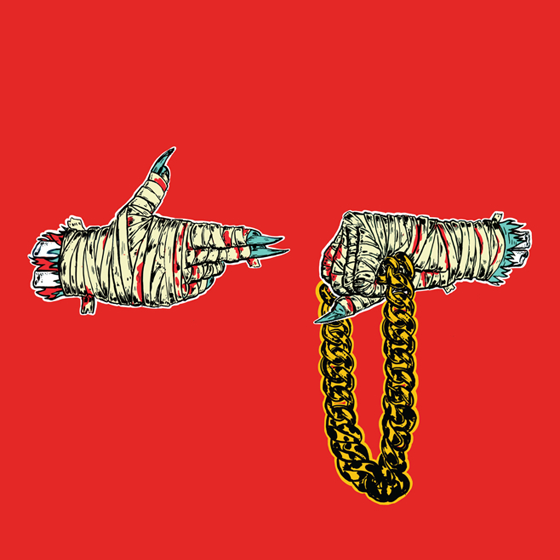 —-
Finishing Lovecraft anthology.
Blessed be break I guess.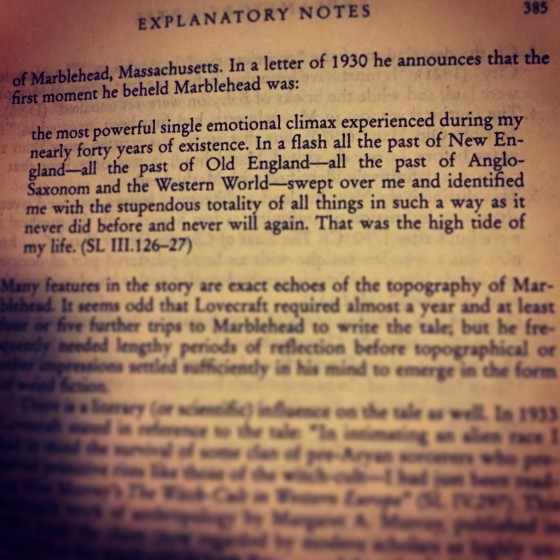 —-
I wouldn't mind seeing Birdman.
For a third time.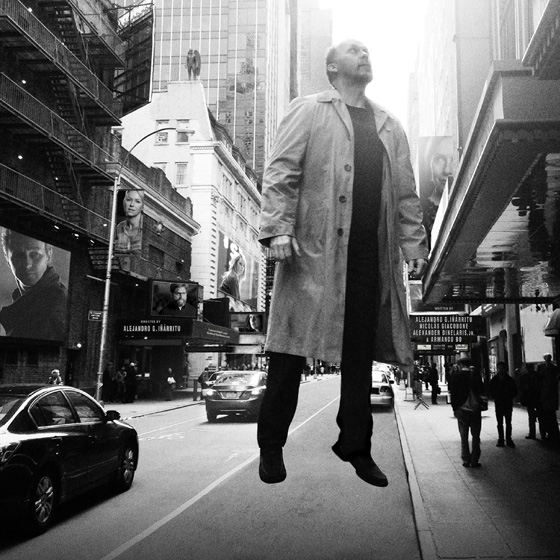 —-
That's it for me.
What you folks doing this week?