Marvel could get Spidey movie rights back; these are their plans if they should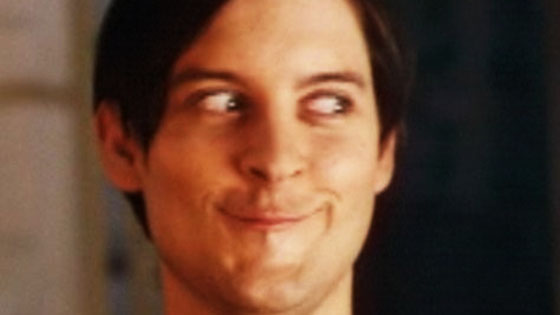 Man. Fuck the Sony Hackers. Not because I'm like, morally opposed to their actions. I don't have many morals. But rather, the DATA STREAMS this weekend were unrelenting in their coverage. So I stuffed another taco in my mouth and said, "fuck it, I'll cover the Spidey news on Monday." And here we are. Here we are.
In addition to the news that Marvel and Sony were in discussions to share Spider-Man, with Marvel wanting the character to appear in Captain America: Civil War, there's a new rumor that Marvel really wants to reboot the character with a new actor. And Latino Review's sources seem to believe this deal could still happen, and Marvel has plans for its own Spider-Man solo movies.

And in addition to ditching Andrew Garfield, Marvel wants to eliminate the various romance plots that have been front and center in the five existing movies. They also don't want to redo the character's origin again, so their new films would start with Peter Parker already being Spider-Man and deal with his double-life, keeping romance very much in the background. [Latino Review via Slashfilm]
Simply put: Get Spider-Man back, Marvel. Have him sling webbing and shitting verbally on Thanos' big purple face while fighting him with the rest of the MCU.