Go figure: WB looking for female director for 'Wonder Woman' flick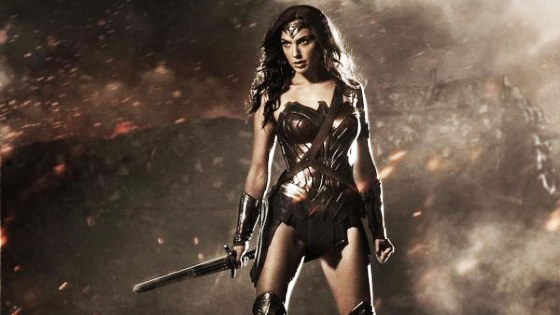 Go figure. Go nuts! Go bananas! Go whatever you want. Just celebrate this neat bit of news. It almost makes too much sense: a female director could be helming the female-led Wonder Woman movie.
Well, this is a pleasant surprise. According to The Hollywood Reporter, Warner Bros. is looking specifically for a female director to take the reins of the solo Wonder Woman movie, currently due in 2017.

Of course, there's a problem in that there aren't a ton of female directors out there, but that means giving a major superhero movie like Wonder Woman to one is even more important. And bully to WB for trying. I'm still not sold on "handing the bulk of the DC cinematic universe over to Zack Snyder" idea, but between this and in the increased diversity on camera, I fully admit that behind the scenes Warner Bros. and DC seem to have gotten their act together in a lot of ways.
IT MAKES SO MUCH SENSE. IT COULD NEVER HAPPEN.