Japan wants a Robo-Olympics in 2020. No, srsly.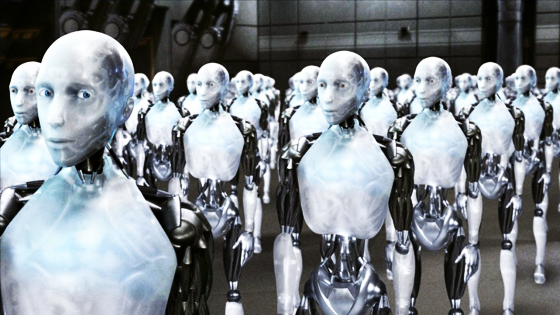 Oh! Great fucking idea, Japan. Gather all the fucking robots in the world together in one place for an Olympics. They can start killing us together as one harmonious unit when they look at one another and realize they're tired of their subjugation by the Clumsy Flesh Bags.
"In 2020 I would like to gather all of the world's robots and aim to hold an Olympics where they compete in technical skills," said Japanese Prime Minister Shinzo Abe last week. This is where it begins, meatsacks.