Amazon now feuding with Warner Bros, no more 'LEGO MOVIE' pre-orders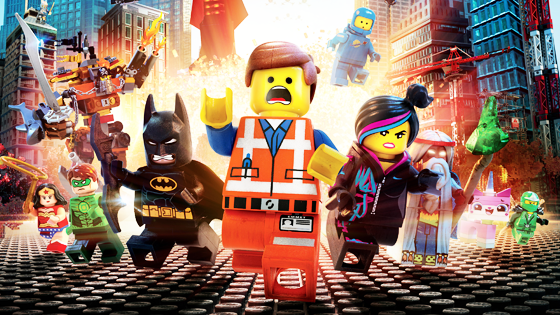 Man. Amazon's already shitting on my lazy, entitled, complacent shitty life because of their beef with Hachette Books. I can't fucking pre-order the new book in The Expanse! Fuck! Ya'll forcing me to go to Barnes & Noble, and that's some shit. But now they're feuding with Warner Bros., and would-be buyers of LEGO Movie are paying the goddamn price.
Another high-profile Amazon vendor has apparently found itself at the mercy of the company's aggressive pricing tactics. The New York Times reports that Amazon has stopped taking pre-orders for upcoming Warner Home Video offerings including The Lego Movie, Winter's Tale, and Transcendence, among others. It comes as the company is locked in a dispute with the book publisher Hachette over e-book pricing that has seen Amazon stop taking pre-orders and delay shipments for weeks. The move has drawn wide criticism, particularly among Hachette authors, whose ranks include Stephen Colbert.

The Times reports that Amazon stopped taking pre-orders for Warner movies in mid-May, leading to complaints on the company's forums. While they can't buy them in advance, customers can still sign up to be notified when the movies go on sale. Neither Warner nor Amazon would comment while they negotiate a resolution. In the meantime, customers eager to get their hands on The Lego Movie should probably look somewhere else.