Buy These Flippin' Comics!!! (06.11.14) The Watcher is Giving You the Stink-Eye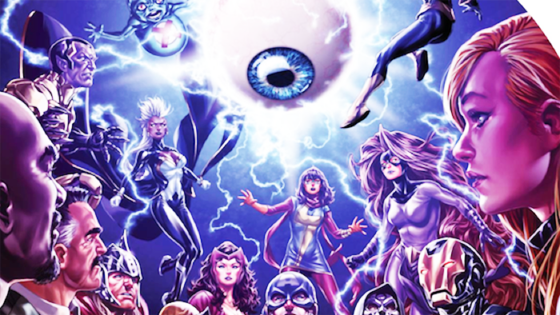 Hola, compadres!  Welcome to another very fine installment of BTFC, the only place on the internet to find the best-of-the-best comic releases on a week-to-week basis.  Trust me, we've looked.  We're also third in hyphenate usage.  So don't be shy, step inside.  This week we've got poor, dead Uatu's eyball, and a bunch of comics that celebrate our never-ending culture of violence.  Should be fun!
A full list of this week's comics can be found HERE.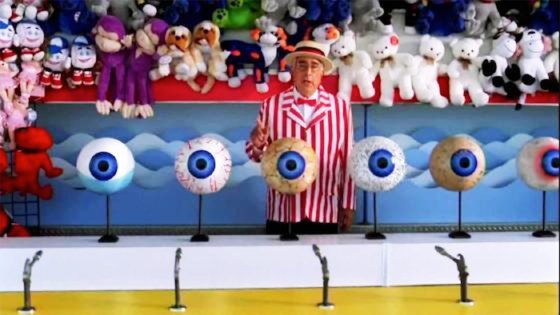 Original Sins #1 (of 5) – Marvel Comics
(W) Ryan North & Various (A) Ramon Villalobos & Various
You heard it here first, folks.  I believe that Ben Stein killed the Watcher.  The signs were in front of us all along – it was only a matter of time.  This book has nothing to do with my theory, really it's just one 'a them anthology books that spotlights how the current event/non-event is affecting the rest of the Marvel U.  This issue should be of special note to fans of the Agents of S.H.I.E.L.D. show, as it spotlights Deathlok, who I'm sure will have a retcon origin change to fall in line a little bit closer to the show's Deathlok.  No Melinda May sightings, that I know of.  Full disclosure, I haven't been reading the newest event/non-event, but it sounds like a lot of fun, and this issue has art from a guy who I will always tumblr-reblog, Ramon Villalobos.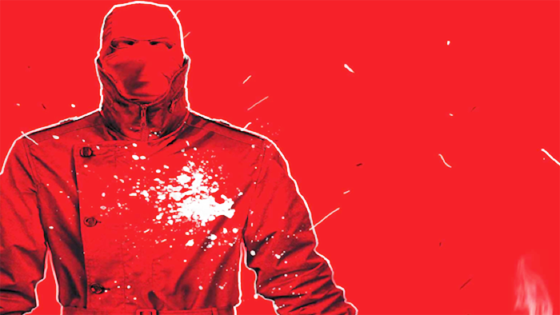 All New Ultimates #3 – Marvel Comics
(W) Michel Fiffe                  (A) Amilcar Pinna
Did ya'll know I'm a huge superfan of Michel Fiffe?  Yeah, I'm pretty sure I've mentioned that a time or two.  This is the third issue of his foray into the Ultimate Marvel U, his highest profile gig yet, and I'm seriously digging the gritty 70's/80's gangland New York-vibe he's channeling in this series.  Far too long the Ultimate U has been a widescreen, IMAX theater of mass-scale violence, and while I certainly ate that shit up, I like that Fiffe immediately took his tone in the opposite direction, actual street crime, just like in the heyday of comics.  And it really makes sense, because most of his team are teenagers, with street-level powers (yeah, yeah, Kitty Pryde beat Galactus).  I really wish to be warmer on Pinna's art, however.  His action scenes are a bit muddled.  Still though, loving this version of the Ultimates.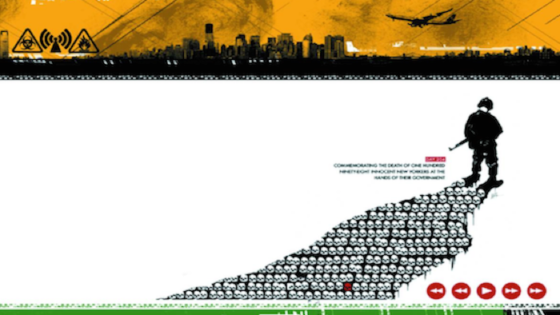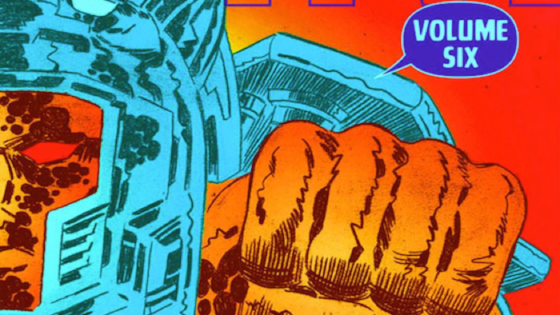 Interested in Collected Editions?
This week gives us two superb offerings – Brian Wood and Richard Burchielli's DMZ Deluxe Edition Volume 2, and Joe Casey and Tom Scioli's Godland Volume 6:  Goodbye Divine.  DMZ is the stellar near-future look at an America at war with itself, and the photojournalist trapped in the most dangerous place of all – right in the middle of it.  DC has done a superb job with the deluxe HC editions, and this volume (collecting issue #13-28) continues the trend.  Godland is Jack Kirby's New Gods seen through the lens of visionary comic writer Joe Casey.  Casey blew my mind with meta-fictional Automatic Kafka years back, and I've been on the dude's jock ever since.  This volume concludes the Godland series.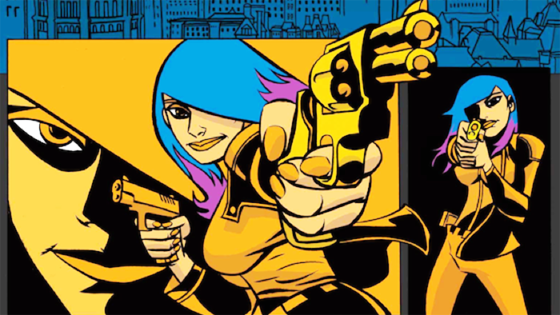 The United States of Murder #2 – Marvel ICON
(W) Brian Michael Bendis (A) Michael Avon Oeming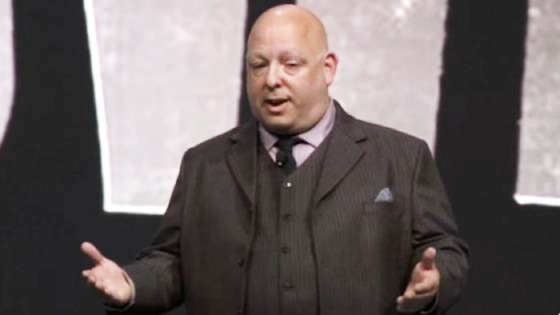 First, I wanna give props to BMB for announcing the Powers series coming to Playstation.  I knew there was a fucking great reason I bought a PS4 instead of an XB1!  Second – Vincent Dinofriwho?!  Lookit Bendis and tell me he couldn't be Fisk in that suit!  OR Lex Luthor!  Anyways, I was a little worried about USofM before I got a chance to read it, now I'm not.  That simple.  The first issue was a fun crime comic with an interesting premise, and I'm considerably hooked.  This is my formal apology for ever doubting that Bendis and Oeming didn't know how to tear shit up with a good intro issue.
That's gonna do it for me this week, folks, but the fun don't stop there!  Hop down into the comments section and share what you bought this week and/or ridicule my list of paltry offerings.  Whatevs.  I generally don't read them anyways.  (I keed, I keed)
Later!