Weekend Open Bar: And miles to go before I sleep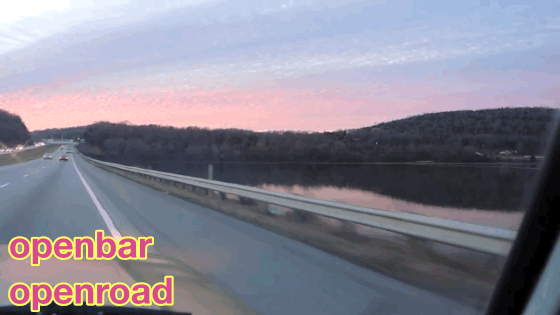 This — my friends and enemies — is Open Bar. Its sole purpose is to serve as an electronic refuge, asylum, comic shop, table in your favorite pub, during the duration of the Weekend. Quite literally any and all non-malicious behavior is welcome.
Excited for a movie? Drunk and nostalgic? Aggravated when Sporting Team X fails you? Want to share a song, gif, or YouTube video? It's all fucking welcome. Let's get weird!